Rumours: No More Moto X, But Here Comes Moto Z?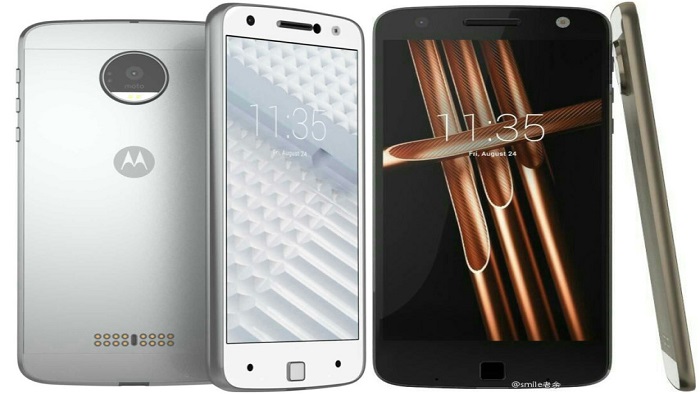 After three years of selling its flagship handsets under the Moto X brand, Lenovo's Motorola is planning on changing course with this year's models. The company is rumoured to be ditching the Moto X brand name and switching to Moto Z.
As reported previously, this year Motorola once again has at least two flagship phones in the works. Both appear to have a tech spec of a 5.5 inch display and are codenamed Vortex (Moto Z Play) and Vector Thin (Moto Z Style). The Moto Z Style, codenamed Vector Thin, will reportedly be the more premium of the two phones while the Moto Z Play, codenamed Vortex will have fewer features in comparison.
Do take this rumour with a pinch of salt and stay tuned to TechNave as we will be constantly checking for updates for the Moto Z, and any upcoming Malaysia release date and price as well.
[Source]