Rumours: OnePlus 2 leaked images appear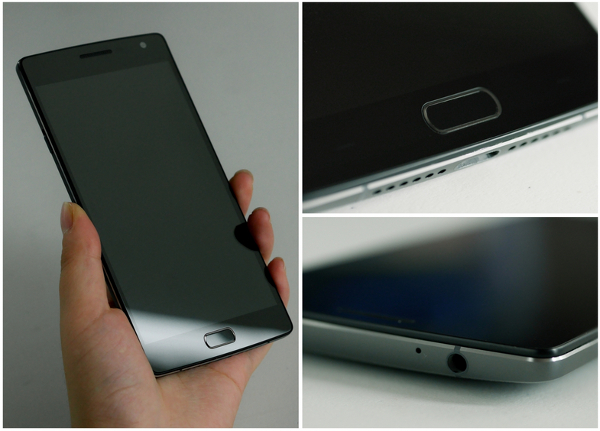 With the OnePlus 2 expected to be revealed in a matter of hours, leaked images of the smartphone have appeared. While it isn't the most innovative design we've seen, it does bring a number of new features to the OnePlus One. This includes a full metal frame, dual-led flash and what appears to be rear camera controls. The removable sandstone backplate remains though so it should satisfy most OnePlus purists but there are still no details about specific tech specs and pricing. Previous reports had the OnePlus 2 priced below $450 (which would make it flagship level priced already) and coming with 4GB RAM, a fingerprint sensor and graphite-cooled Snapdragon 810 processor. The leaker who showed these new pics actually had a few comments on the new OnePlus 2 which you can see below:
"I am a beta tester from China

I have used the new OnePlus 2 for a few week

Ugly design, but the crafting is good

Thicker body, but feel good in hands

Camera has OIS, but not Sony sensor

Home button with fingerprint sensor, not quite sensitive

Oxygen OS not finalize yet, lots of bugs

Prefer OnePlus One more ..."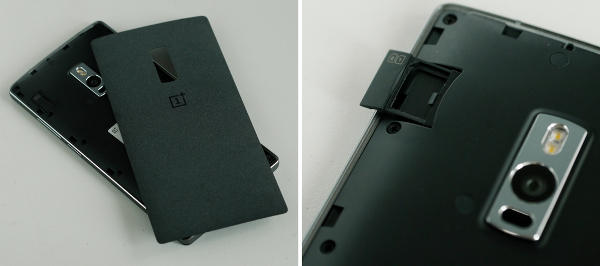 [Source]