Rumours: Samsung Galaxy S7 to cost 10% less at launching?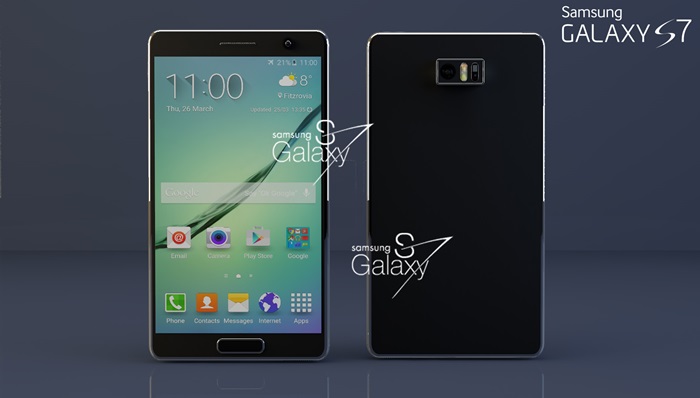 According to Weibo, there are rumours going around that analyst Pan Jiutang was heard to be saying Samsung is considering a 10% discount on the Samsung Galaxy 7 when it debuts next year.
Recalling the past, Samsung did the same strategy for the Samsung Galaxy S6 and Samsung Galaxy S6 Edge by cutting 10% too, and it seems to be a good marketing strategy for the group in their last quarter which ended on a positive financial note thanks to the good sales of flagship devices. On the other hand, they're doing this to also keep themselves in the competition with various Chinese smartphone manufacturers heating up price wars in retail and online channels.
Samsung Electronic's corporate management will be undergoing some changes in December, as the group is preparing for a slow year ahead, facing market saturation and the "innovator's dilemma" against many smartphone brands. As by the wise words of Samsung Electronic Vice Chairman Kwon Oh-Hyun went according to Weibo, he said smartphones, TVs, and other key IT products are entering a slow growth phase, while the company's rivals introduce "new technology and business models." They must adapt, or they won't survive. In any case, we'll be watching any new developments, so stay tuned.
Samsung Galaxy S7 Edge Specs & Price >