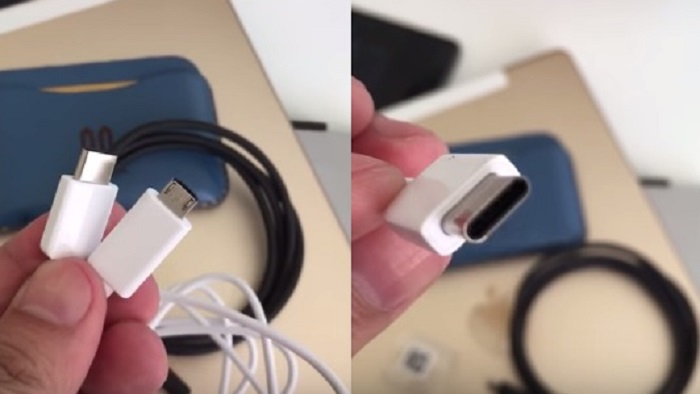 We all know that plugging in microUSB to charge our smartphone is some time, irritating. With that being said, many brands have made their move and swap to the new USB-C cord which is a reversible plug.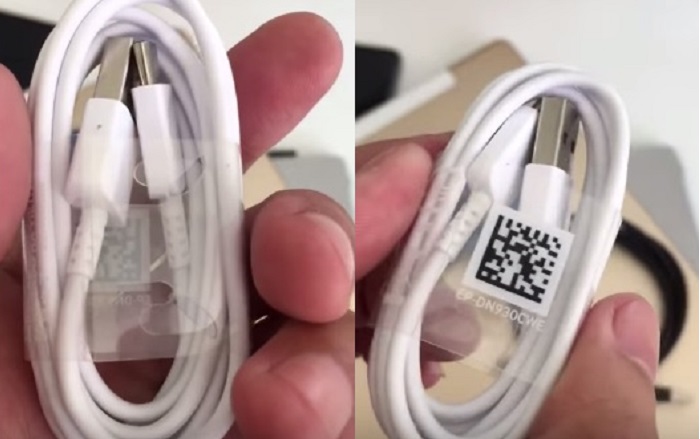 Few days back, Tinhte.vn uploaded a video on Youtube showing a white cord which is identical to other cord being used in previous Galaxy devices. We could sport that it is no longer the old microUSB but a USB-C plug on the end. The packaging model number, EP-DN930CWE and the model number, SM-N930 was shown which confirm that it's made for the upcoming Samsung Galaxy Note 7.
If you're interested to know more about the Galaxy Note 7 tech specs, features, Malaysia release date and pricing details, feel free to check out this article that we wrote about Everything That We Know About The Galaxy Note 7 So Far.
[Source]