Rumours: Samsung considering "Jet Black" option for Galaxy S7?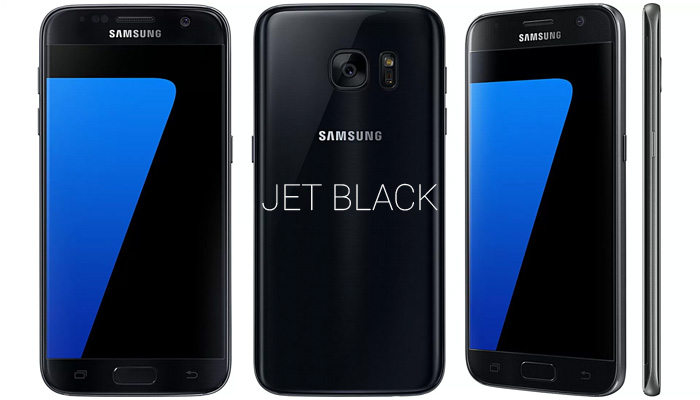 So recently Samsung has released the Blue Coral Galaxy S7 in Malaysia, and seems that the mysterious pure Pink model is only available in South Korea, but here's some news; according to Korea Herald, the news reported Samsung is planning to introduce a more "glossy" black version. Well, basically, the same as the new Jet Black from Apple.
We are not sure how it will exactly look like, and we aren't sure why would Samsung want to do so since they already have an Onyx Black version (if it's true), it's already quite glossy on the front and back thanks to the AMOLED body. Or maybe, they plan to release a black metal frame, making it a totally black smartphone that puts the shadow to shame.
On the other hand, there was also a poll from Reuters that 27% of customers would consider Samsung when buying a new device (this is after the Note 7 fiasco), and 25% said the same even though they didn't know about the mass recall of the device. This indicates that Samsung should be fine regardless, even though they are trying to cover back the sale with the new Galaxy S7 colours.
Stay tuned for more news at Technave.com.
[Source]
Samsung Galaxy S7 Specs & Price >