Rumours: Samsung is ditching iris scanner for facial recognition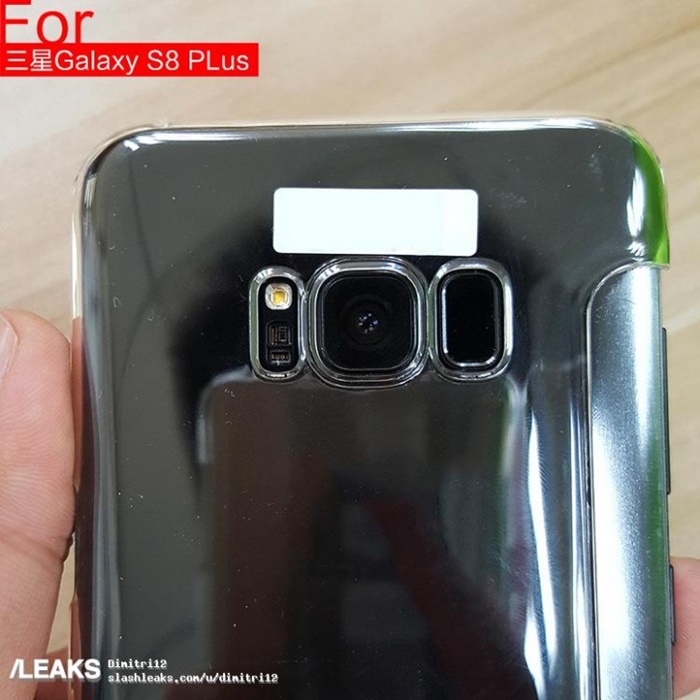 Nowadays, if a phone doesn't have a fingerprint sensor, it would usually mean that the phone is a low-entry one, but what if I told you that the Samsung Galaxy S8 won't be having one? It sounds ironic, but this is just a rumour so take it with a grain of galaxy salt, according to a leakster online, he claimed the upcoming flagship's fingerprint sensor is going to be replaced by facial recognition feature.
"We will kill the fingerprint,it's Obsolete."A Samsung staff said.

— 萌萌的电教 (@mmddj_china) 10 March 2017
Although it's just a rumour, but the news has been quite consistent and it has been going on for weeks now. It was only just yesterday that we reported Samsung might actually use facial recognition instead of an iris scanner, and the fact that the leaked model pictures are showing the same consistency of having multiple sensors on the front, indicating that it might well be true that they will use that security feature. In fact, one of the reasons why the iris feature won't be used is because it unlocks slower than the facial recognition feature, which can do it in 0.01 seconds.
Samsung won't be the only one doing this though (if it's true), KGI Securities analyst, Ming-Chi Kuo also reported that the 10th anniversary iPhone will also use a similar facial recognition security feature, coupled with a "revolutionary" 3D sensor and remove the Touch ID fingerprint as well or have it embedded under the display completely.
The new Galaxy S8 and S8 Plus will be announced soon on 29 March 2017 in New York City, stay tuned for more Samsung news at TechNave.com.
[Source]