Rumours: Samsung looking for Japanese batteries to be used in Galaxy S8?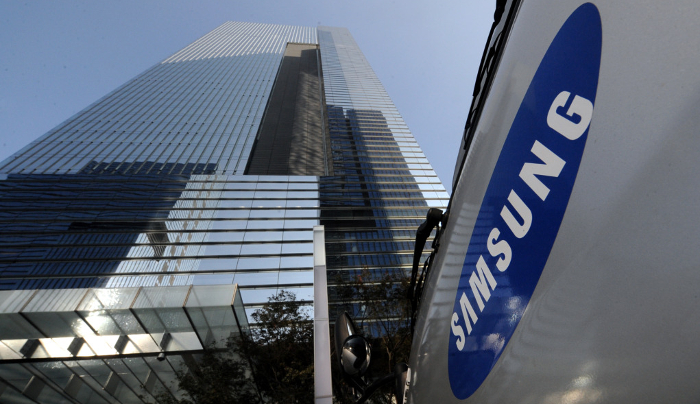 Fresh after their detailed post mortem report on the exploding Galaxy Note 7 batteries, it looks like Samsung may be working with Murata Manufacturing Japan to supply their batteries for the upcoming Galaxy S8. Previously, Samsung used Amperex Technology from China but it looks like their main supplier of Samsung SDI will remain the same.
Hopefully, Samsung's new quality control procedures will avoid any battery mishaps. In the meantime, the Galaxy S8 is rumoured to get 3000 mAh to 3250 mAh batteries but we have to say that prices may increase somewhat by this move to a Japanese supplier. If you're waiting for the Galaxy S8, best to keep a bit more on for that.
[Source]
Samsung Galaxy S8 Specs & Price >