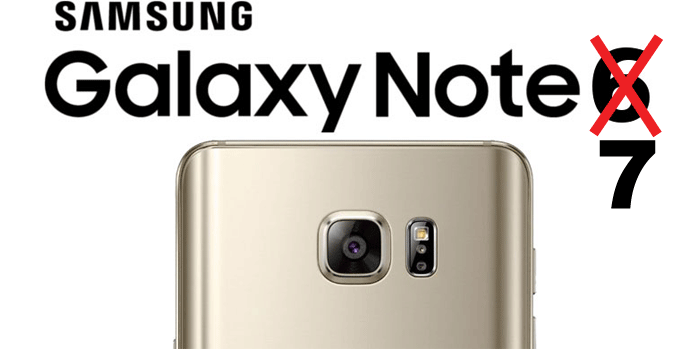 The upcoming Samsung Galaxy Note 7 is shaping up to be the ubermensch flagship smartphone from the company. With its multiple leaks suggesting it will be getting the top of the line specs, it makes us want to believe the latest one – but as usual take it with a grain of salt. The Galaxy Note 7 is going to come with an iris-scanner built in.
After the launch of the Galaxy Tab Iris, Samsung may be putting the iris scanner into the Galaxy Note 7 as part of the family of unlocking options for the smartphone. Recent screenshots leak shows that not only you can use your fingerprint and PIN number to secure your phone, but a translated option shows that iris scanning may be an option as well.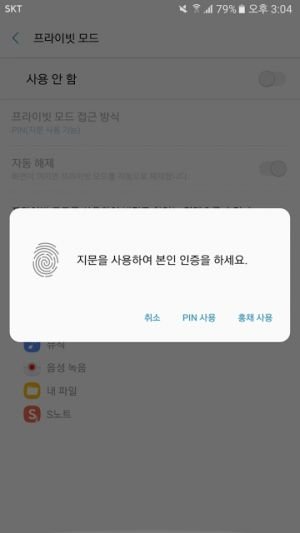 We don't know if this will appear in every model of the Galaxy Note 7, but if it does, it can be one of the most secure smartphones out there, especially when used with Samsung KNOX. Stay tuned to TechNave for more information on this soon.
[Source]