Rumours: Samsung to feature dual lens camera and 4K resolution for their next flagship?
Is not even half a year yet for the Samsung Galaxy S7 series and we already starting to read rumours on the next model Galaxy S8, word has it now that the next flagship could feature dual lens camera and a 4K resolution display.
So what can Samsung actually do with the dual rear cameras? Rumours suggest that it could follow like how Huawei did with their P9 smartphone, in Samsung's case, they could combined the Dual Pixel technology which they already have and add a black and white camera module; or follow LG on what they did with the LG G5 with an addition HD wide-angle lens. As for the 4K resolution, it's likely that the high-end display is for the virtual reality experience, but that would mean it would drain a lot of battery power too.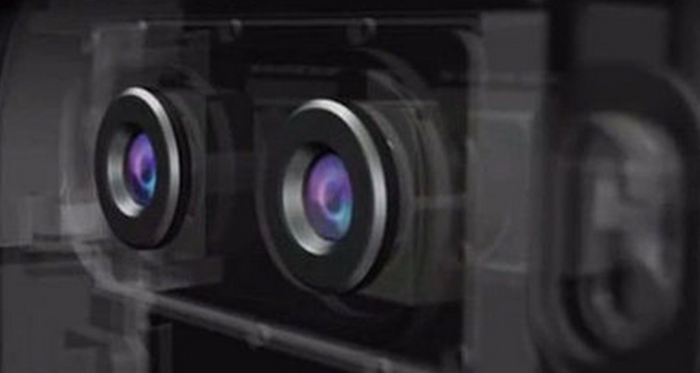 So what do you think? Would you like the next Samsung flagship to have a dual lens camera and 4K resolution? Let us know in the comments below and stay tuned for more news at Technave.com!
[Source]
Samsung Galaxy S8 Specs & Price >