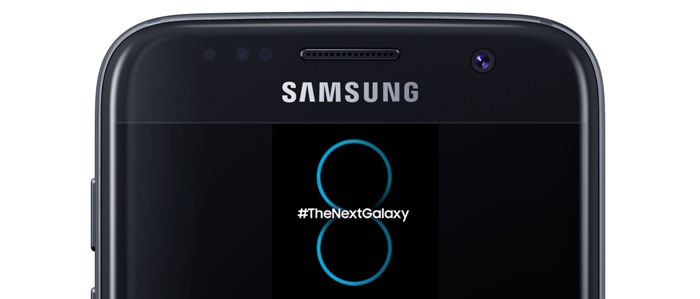 First the Motorola Moto Z, then the Apple iPhone 7, and now if the report is correct, Samsung is set to do away with the headphone jack with their upcoming Samsung Galaxy S8 model. This means that your current headphone line will not be compatible with the Samsung Galaxy S8.
While this is not totally unexpected, it is a sad day for audiophiles as the classic 3.5mm jack will go away as the dodo in mobile phones soon enough. While the USB consortium already created a standard where the USB Type-C can deliver audiophile-grade sound through the port, it means that the headphones needs to be connected to a dongle – and this may not bode well for some fans.

The Samsung Galaxy S8 also is said to feature the aforementioned USB Type-C, just like its short-lived cousin the Samsung Galaxy Note 7. On why Samsung is taking away the audio jack – it is speculated that this may be due to the race to getting thinner smartphones as the lack of the jack can help reduce the thickness of the phone itself. We will have to wait and see in 2017 what the outcome will be, so stay tuned to TechNave as we bring more news on the upcoming Samsung Galaxy S8.
[Source]