Rumours: Specs for the HTC-build Nexus "Marlin" appears online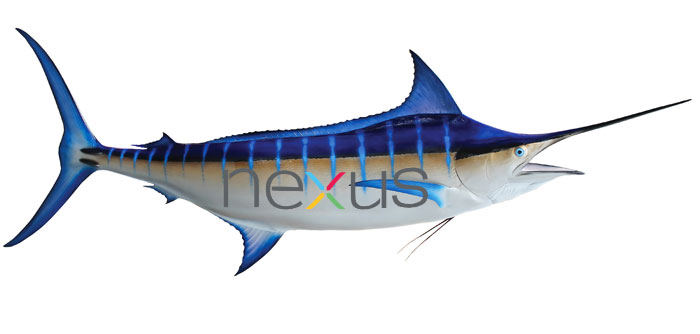 We have seen the specs for the "Sailfish" Nexus model, and now we have the specs of the second model, "Marlin" spotted online, if the report is legitimate. Both Google devices will be built by HTC this time around, and the specs of the phone looks to be quite good for a flagship device.
The specifications for the "Marlin" device are rumoured to be as follows:
Quad-core Qualcomm processor
5.5″ QHD (2560×1440) AMOLED display
USB-C port
12MP rear camera, 8MP front
Rear-mounted fingerprint scanner
4GB RAM
3450mAh battery
Bottom-firing speakers
32/128GB of storage
Bluetooth 4.2
When compared with the "Sailfish", "Marlin" looks to be the bigger brother, thanks to the larger screen and larger battery. However the other specs looks to be the same, so the major differentiators may just be the storage and screen size. Will we see the Nexus line have a multi-model similar specs concept? Stay tuned to TechNave to find out soon.
[Source]