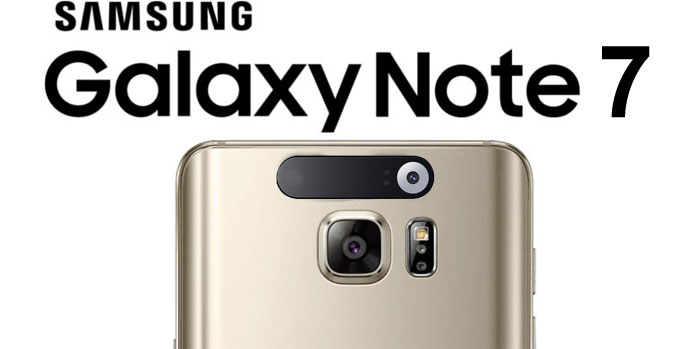 If you think the rumour that the upcoming Samsung Galaxy Note 7 will have a built-in iris scanner like the Samsung Galaxy Tab Iris is hogwash, well you may want to reconsider your stance. The supplier for the scanner was named in a recent online report, giving weight to the original rumour.
Patron, the name of the company that supplying the scanner, reportedly won a bid to supply the entire volume of iris camera modules for the upcoming Galaxy Note flagship
The reason that iris scanning is being considered is because of security - iris scanning will offer enhanced security to users as it will recognize 266 traits on an iris as opposed to 40 traits a fingerprint sensor recognizes. So expect a close tie-up with Samsung Knox with this feature. Stay tuned to Tech Nave for more news of the upcoming Samsung flagship phablet.
[Source]