Rumours: Xiaomi Mi 5 release date revealed and another body image leak?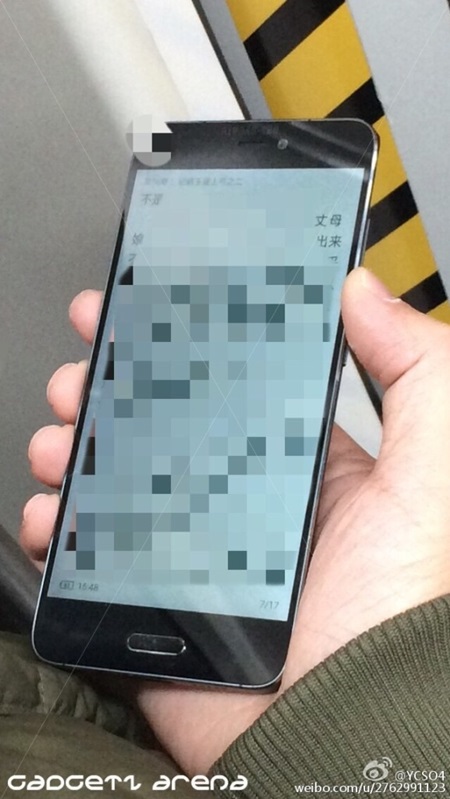 We got new intel of Xiaomi Mi 5's upcoming reveal date is set for 21 January and sales that will start on 8 February, not only that we also got a leaked image that might be the Mi 5.
The image leaked was found in Weibo but has been taken down already, the picture shows a black cover version and it could suggest that the device could come in two variants. This black cover also coincide with our previous rumour report last month, which also showed a black "Mi 5" and a similar rectangle home button that we saw in a supposedly leaked Mi 5 video.
As for specifications, it's confirmed that the Mi 5 will feature Qualcomm's latest chipset - Snapdragon 820, and might also sport a 5.2-inch display, 4GB RAM, 16MP rear camera + 8MP front camera, and a 3000 mAh battery. Stay tuned for more news!
[Source]
Xiaomi Mi 5 Specs & Price >