Rumours: Xiaomi Mi 5 video revealing tech specs and body?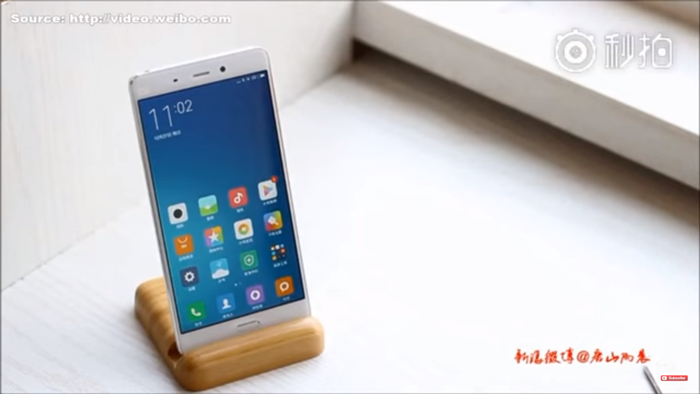 A new leaked Xiaomi Mi 5 video from Weibo has surfaced and it actually seems quite convincing, It looks like the device will come in Black, White, Pink, and Gold according to the video. The video also leaked out the tech specs of both Mi 5 and Mi 5 Plus.
Snapdragon 820 chipset + quad-core CPU and the Adreno 530 GPU.
4GB RAM
16GB or 64GB internal storage (expandable memory unknown)
5.2-inch with 1440 x 2560 QHD or 1080 x 1920 FHD display
16MP rear camera + 8MP front camera
Fingerprint scanner
MIUI 7
3030 mAh battery
Meanwhile, the Mi 5 Plus version differs a little bit from the Mi 5. Everything else is the same except the display is 5.5-inch or 5.7-inch with 2K display and a 32GB internal storage. Price for the both devices are rumoured to be CNY 1999 (around RM1331) and CNY 2500 (around RM1664). Also, don't expect the new Mi 5 to be out so soon as mentioned by Xiaomi CEO personally himself.
[Source]