Rumours: Xiaomi Mi Max Lite in the works?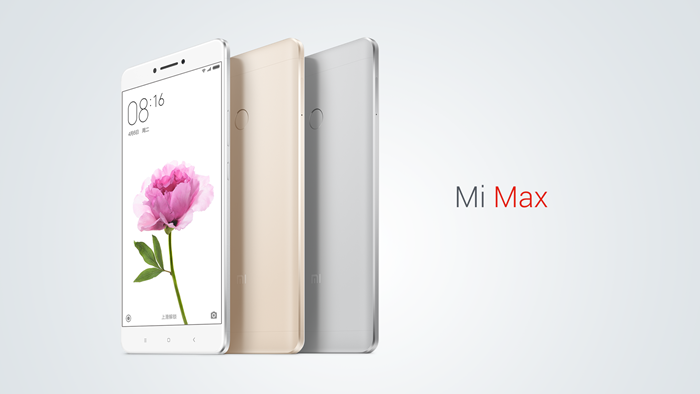 The Xiaomi Mi Max has received a great response since its launch a month or so ago. But Xiaomi is not resting on their laurels – according to an AnTuTu benchmark, there could be a lite version of that beefy smartphone in the works.
According to a recent AnTuTu benchmark log, a Mi Max with MIUI 7.3 on Android 6.0.1, a hexa-core processor running at 1.8GHz tops — looks to be a Snapdragon 650 — backed up by 2GB of RAM and 16GB of storage was spotted. This may be the Mi Max Lite.
While we applaud the creation of a cheaper model – we wondered if it is needed. The base Mi Max is already selling for CNY 1500, or just about RM 930. Will it be cheaper by much? Also with 16GB of on-board storage, will users be satisfied?
[Source]
Xiaomi Mi Max Specs & Price >