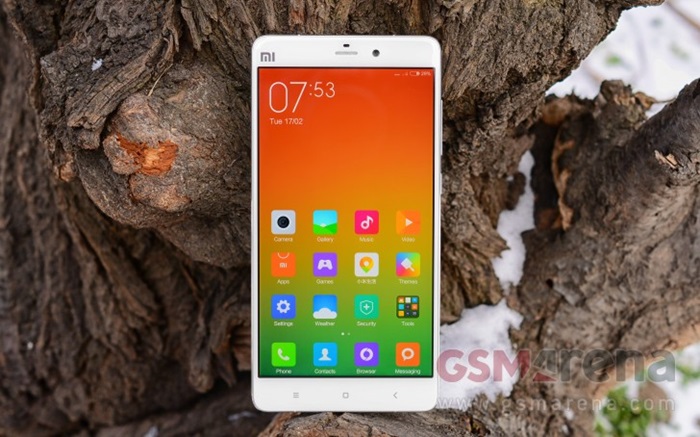 So here's another news of the rumoured Xiaomi Mi Note 2, we know it's coming thanks to its teaser promo from the company. Rumours have it that it might be ready to be launched at the IFA 2016 in Berlin this coming September. However, that might not be the case as a new gossip just came out of China about the device's release date to be scheduled differently.
According to some insiders, 25 July was chosen to be the official date for the Mi Note 2 which is sooner than expected. If that's the case, that pretty much means that the device is already ready and being kept under wraps by the company in most secrecy, also, the fact that they released a teaser promo kind of hints that the device is ready too. Generally, teaser promos come out before weeks on the release date.
For the tech-specs, rumours say it might sport a Snapdragon SoC, 6GB RAM, a 5.7-inch display, 4000mAh battery, a fingerprint scanner as well as force touch and fast charging tech. Price-wise, it'll cost 2499 Yuan (around RM1509) and could come in 3 variants (4GB RAM + 32GB ROM, 6GB RAM + 64GB ROM, and 6GB RAM + 128GB ROM), the lower end will have a full HD display, whereas the higher end's one is QHD and could have dual rear cameras too.
That's all we have about Mi Note 2 news today, stay tuned for more news at Technave.com.
[Source]