Rumours: iPhone 7 Plus device appears showing a smart connector
Yesterday, we reported a suspicious iPhone device held by a Chinese celebrity of what it may be an Apple iPhone 7 because of its missing antenna lines on the back. Now we got another image leak and this time it's the iPhone 7 Plus, due to the dual rear camera and a smart connector which is a first.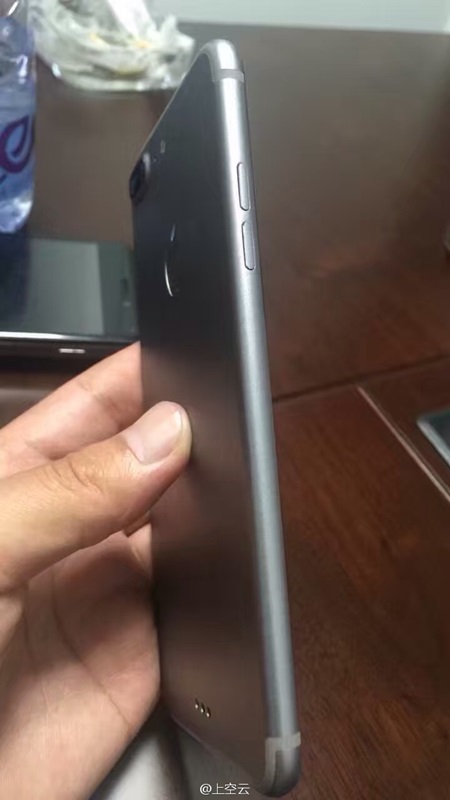 The "new" iPhone 7 Plus posted a few hours ago has some interesting feature, first is dual rear camera which we've been seeing a lot, another feature is the smart connector like the iPad Pro that is seen at the back as well which seems odd, because a smart connector on the iPad Pro provides the user power and data to accessories like a keyboard, for example, or charging purpose. We're not if Apple is planning another type of accessory for it, but taking it into consideration it might be for the missing 3.5mm headphone jack. Speaking of that, the picture doesn't show if the device has the feature or not which has been a hot topic among Apple fans.
So what do you think of these "new" images? Is the internet trying to fool us again? Let us know in the comments and stay tuned for more news at Technave.com.
[Source]