We are only two months away from Apple unveiling their upcoming Apple iPhone 7 series and there have been a "berzillion" rumours circling about what the device could feature. As many of you may know already, rumour has it that the iPhone 7 might actually look similar to the iPhone 6s so there won't be many changes aside especially the speculated missing 3.5mm headphone jack. And believe it or not, we may have just got a glimpse of what it may actually look like.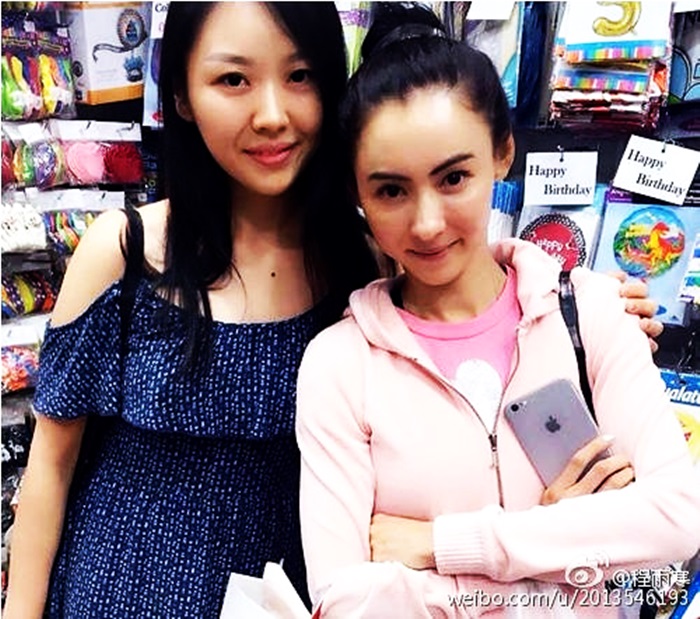 Just a few hours ago, Chinese celebrity Cecelia posted a new wefie on her Weibo account and users have spotted something interesting. The iPhone that she was holding may seem like an ordinary one, however, the design says otherwise, because the antenna lines are missing. For those who don't know, there are two antenna lines on the back of the iPhone 6s, so the fact that she's holding an iPhone with no antenna lines are causing quite a buzz.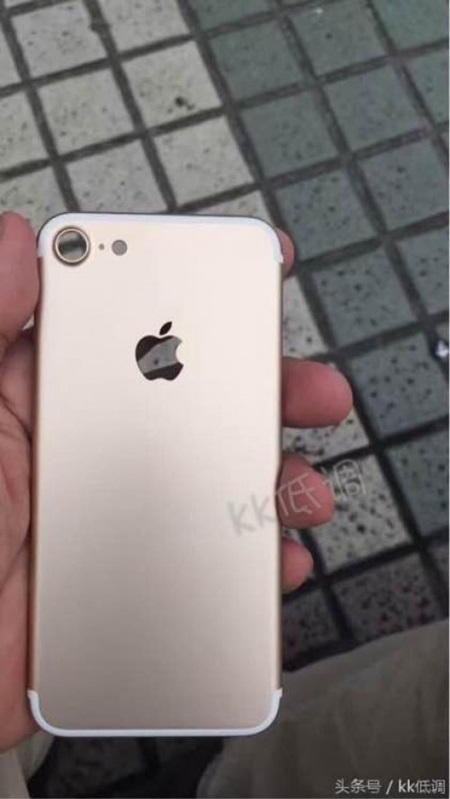 What's more, there's also another leaked image of the supposedly iPhone 7 in a close-up shot, looking exactly the same as the one she was holding. The close-up iPhone 7 picture has a clearer view and the camera bump is visible from previous design leaks that say it would.
Is this just trickery or some fake China product? What do you think of this design? Let us know in the comments below and stay tuned for more news at Technave.com!