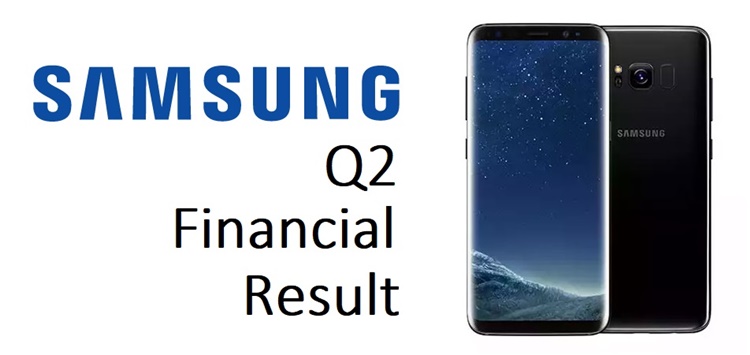 Just yesterday, Samsung Electronics has released their second quarter financial results as of 30 June 2017. At that point of time, Samsung's revenue for the quarter was KRW 61.00 trillion, an increase of KRW 10.06 trillion YoY, while operating profit for the quarter posted a record KRW 14.07 trillion, an increase of KRW 5.92 trillion YoY.
Obviously, this is a huge jump thanks to the strong demand for high-density DRAMs and SSDs for servers. System LSI contributed to earnings through increased sales of AP and CIS products while the Display Panel Business expanded sales of flexible OLED panels for premium smartphones and high-value LCDs under stable prices. Profits from the Mobile Business, driven by robust sales of the Galaxy S8 and S8+, also increased significantly QoQ.
In the coming mid- to long-term until the end of the year, Samsung is set to focus on strengthening the competitiveness of their core business, which is reinforcing its technological leadership in the semiconductor and OLED industries, as well as improving its design and manufacturing capabilities to transform the System LSI and Foundry businesses as future growth engines.
For the full report of their second quarter financial results, head over here to check it out.