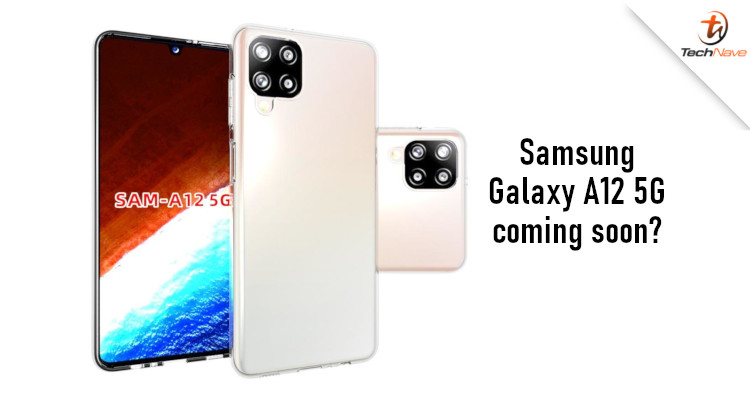 About two weeks ago, it was revealed that Samsung would be releasing a new entry-level smartphone with a 7000mAh battery soon. This Galaxy M12 belongs to the Galaxy M series that's normally not available in certain regions. But sources claim that there will be a rebranded variant for the global market - the Galaxy A12.
According to GSMArena, the design of the Galaxy A12 5G was revealed in a new leak. It showed the phone with a transparent case and you can see that it looks similar to the Galaxy M12. Allegedly, the Galaxy A12 will come with 5G connectivity. Since it's expected to be an entry-level device, the chipset it'll use could be Qualcomm's Snapdragon 690.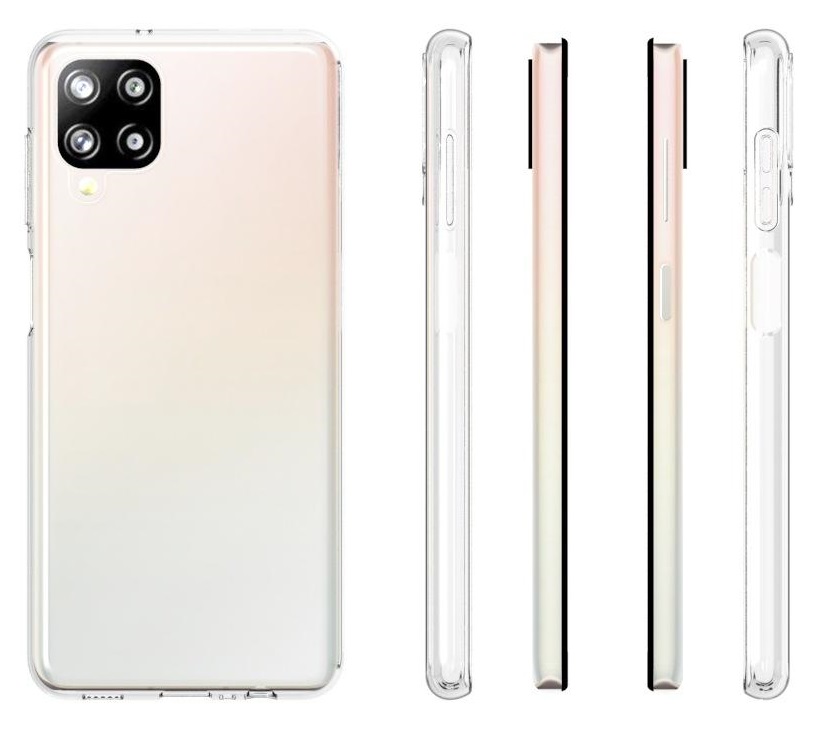 Image from Slashleaks
On the topic of tech specs, a previous rumour mentioned a few other details on the device. Specifically, the Galaxy A12 is expected to have 3GB of RAM, up to 64GB of internal storage, and a 4000mAh battery. In terms of camera, it should have the same rear (13MP+8MP+2MP+2MP) and front camera (8MP) setups. As you've noticed, that's a much smaller battery than the 7000mAh for the Galaxy M12.
As usual, it's best to take such news with a grain of salt. But what do you think about this phone, would it be an entry-level device you'd buy? Let us know in the comments below and stay tuned to TechNave.com for more news.