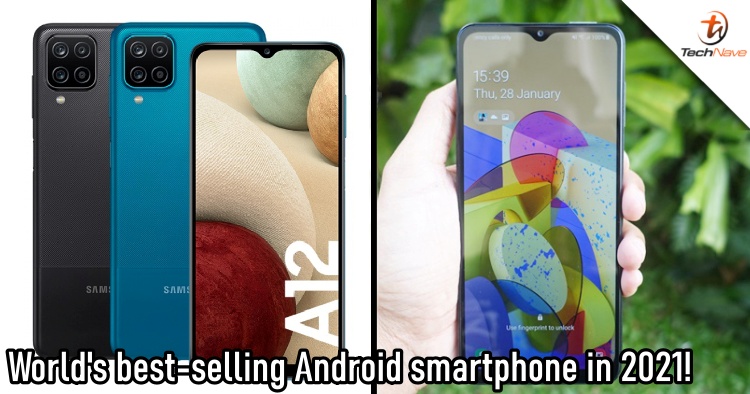 Counterpoint Research, a global industry analysis firm based in Asia yesterday revealed last year's top 10 best-selling smartphone models in the world and the results may surprise you. First of all, the list is dominated with Apple devices with the iPhone 12 being last year's best-selling smartphone.
In fact, 7 out of the 10 entries are Apple smartphones, including all top 5 best-selling devices. However, the biggest surprises from the results have got to be the fact that no flagship Android devices made it to the list and that the best-selling Android phone last year was the Samsung Galaxy A12.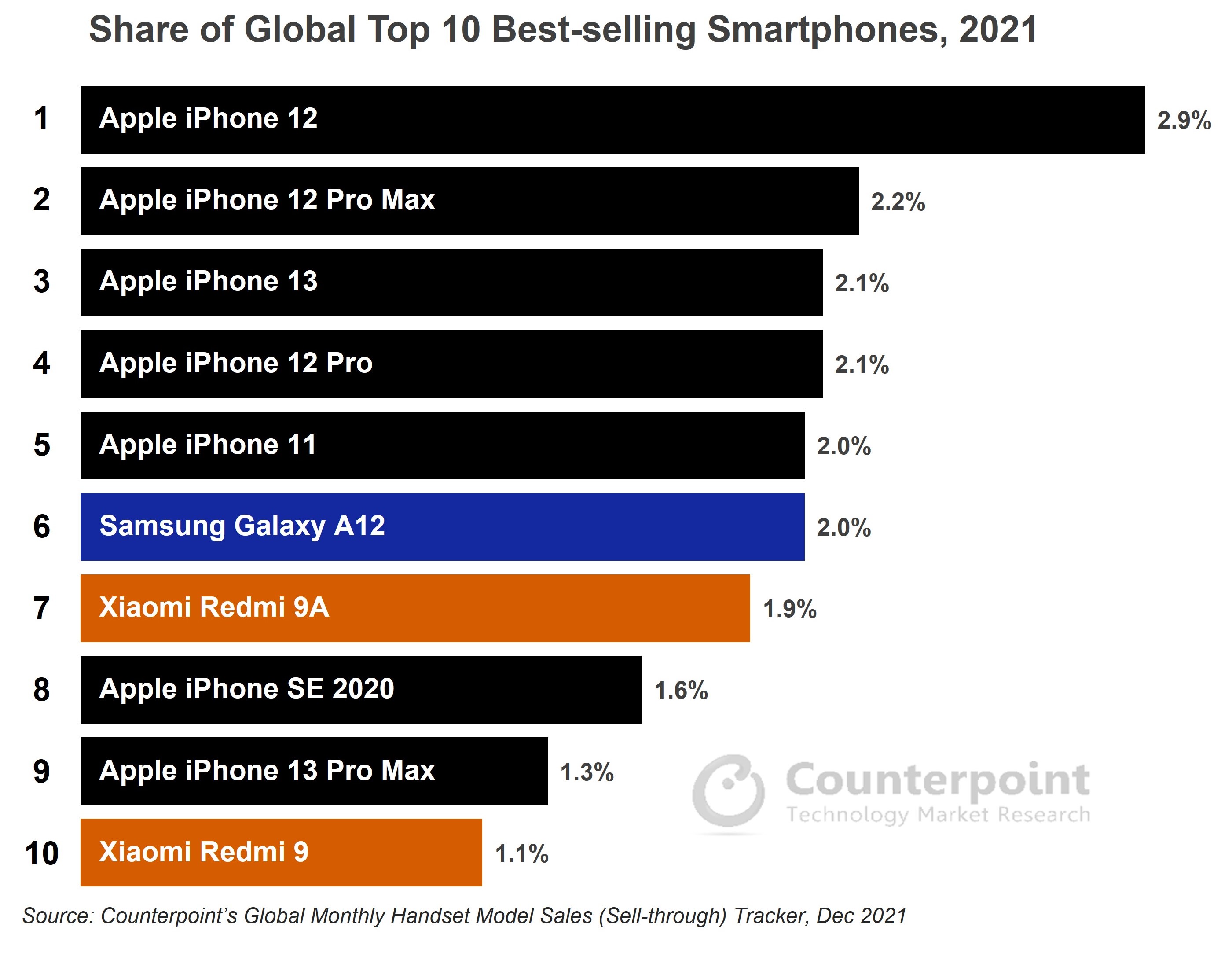 Making it to number 6 on the list, the Galaxy A12, a budget offering from Samsung performed extremely well in the North American, Latin American and Western European markets. If you want to know our thoughts on the device, make sure to check out our review of the Galaxy A12 here if you haven't yet.
Referring to the device's popularity, Counterpoint said that the Galaxy A12's success was in part due to its good camera setup, big battery size, six memory configurations, longer software updates and of course, its low price tag. Furthermore, Counterpoint also stressed that the Galaxy A12 specs and price are a winning formula for Samsung and touted its successor, the Galaxy A13 to flourish this year.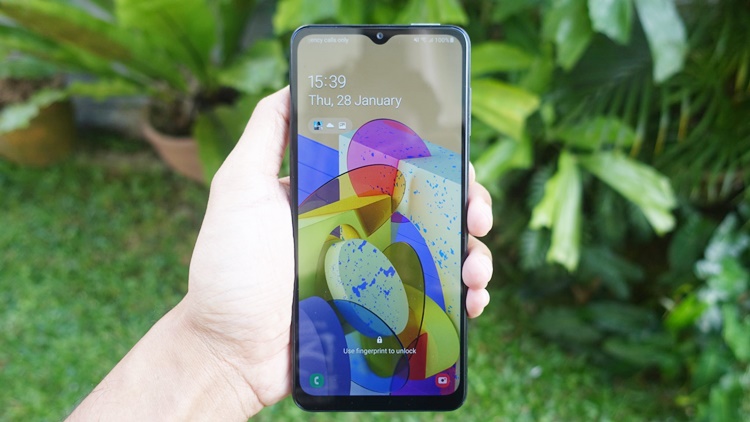 Meanwhile, the Xiaomi Redmi 9A and Redmi 9 are the other two Android entries in the top 10 list, with the former being 7th and the latter 10th. Both devices' combined sales actually made up 22% of Xiaomi's total sales in 2021, which is quite mind-boggling!
Speaking of which, Counterpoint also revealed that Xiaomi performed well across multiple regions last year. Its top markets, however, are China, India and Asia-Pacific.
What do you guys think of the top 10 best-selling smartphones of 2021? Did your device make it to the list? Share your thoughts and comments with us below and as always, stay tuned to TechNave for the latest trending tech news!