Samsung Galaxy Note 20 with under-display front-facing camera was leaked in Galaxy Store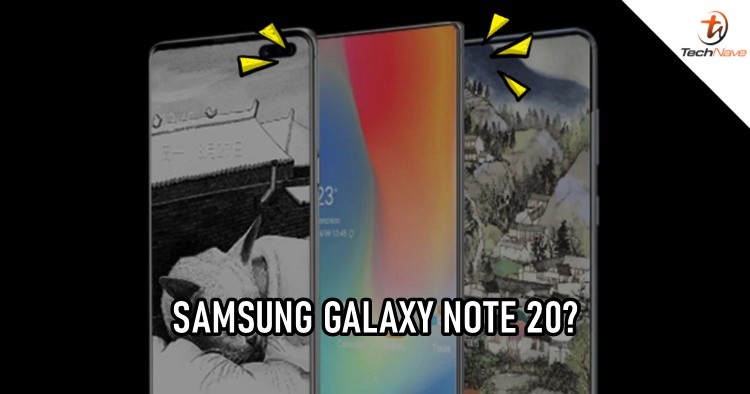 There are many rumours for some of the upcoming flagships saying that they will have under-display front-facing cameras. Now, it looks like the Samsung Galaxy Note 20 will be joining the list of smartphones as well. To strengthen the rumour, an image was being found inside the Galaxy Store revealing a device that could possibly be the Galaxy Note 20, with no notch or punch-hole in sight.
Under-display front-facing camera must be a trending technology for the smartphone industry right now. Although we're already used to the notches or punch-hole cameras, we can never deny that a smartphone without any of them looks stunning. In the image, an unknown device which could be the Galaxy Note 20 is placed between a Galaxy S10+ and a Galaxy S20 (could be the Galaxy Note 10 as well). The image was found under the $1 Spot Themes category, under the Samsung Rewards section of the Galaxy Store.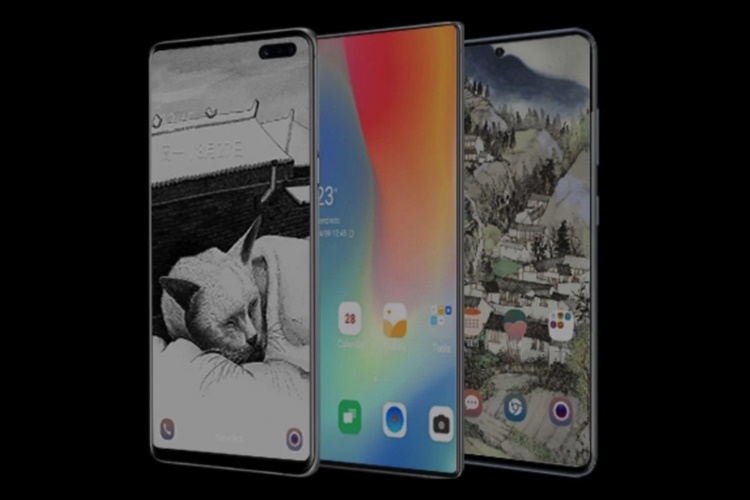 However, an image is not enough to prove the new technology is on its way with the upcoming Galaxy Note 20. Also, there could be a camera hiding on the top left corner as it's blocked. Other than the Galaxy Note 20, another device which is the Galaxy Fold 2 is expected to be launched at the same time as well, and rumours have stated that the device will still have the punch-hole design adopted. Therefore, take these rumours with a pinch of salt and we'll find out more as we get closer to August.
Let us know what you think about the rumour of the Samsung Galaxy Note 20 on our Facebook page. Stay tuned to TechNave.com for more viral smartphone rumours.
Samsung Galaxy Note 20 5G Specs & Price >