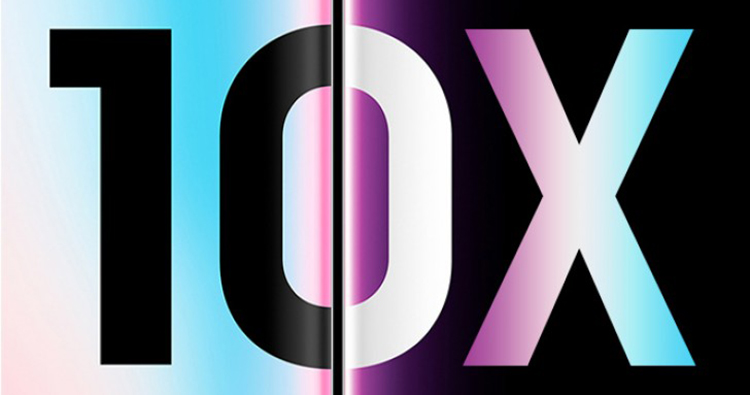 We're only a month away from Samsung's Unpacked 2019 and many rumours are already surfacing on the internet about the smartphone. The latest one comes from GSMArena where an unnamed Samsung rep working on the devices mentioned that the lowest spec Samsung Galaxy S10 smartphone may not be called 'Lite'. These smartphones are set to be released on the 8th of March.
In addition, they claimed that the smartphone will come in 3 variants, all with the same chipset and memory. Only the highest spec variant of the device, the Samsung Galaxy S10+ may come with a whopping 12GB of RAM and 1TB internal storage. It may also sport a triple rear camera setup with a dual selfie camera. The standard version of the phone may have a triple rear camera setup as well whereas the 5.8" version of the device may only have two cameras.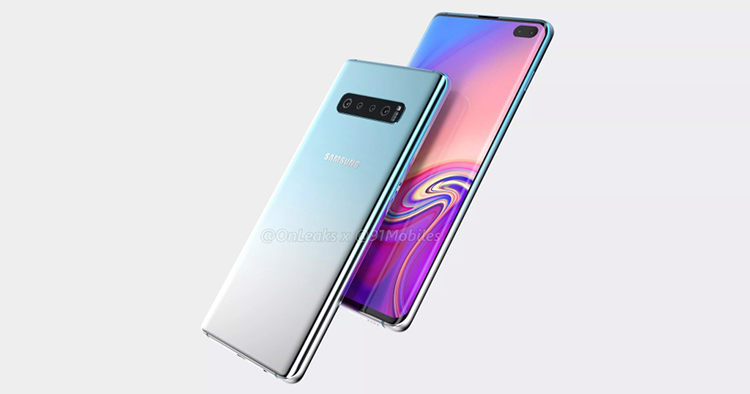 Rumoured photo of the Samsung Galaxy S10
Design-wise, the tipster leaked that the colour option will come in the usual Black, a pearly looking White and Sea Green. There may be extra colour options for certain models of the Samsung Galaxy S10 such as Blue and Yellow.
As expected, the Samsung Galaxy S10 may be installed with the One UI and we're glad to hear that they kept jack aboard the ship still (if you missed the joke, it's the 3.5mm headphone jack, not Jack from Titanic). However, do take this info with a dose of salt as we wait for the official announcement of the Samsung Galaxy S10 on the 20th of February. Seriously though, how much memory is too much memory though? For the latest Samsung Galaxy S10 news and rumours, there's no better place to find them than on TechNave.com!