Samsung Galaxy S22 Plus might get a battery downgrade compared to Galaxy S21 Plus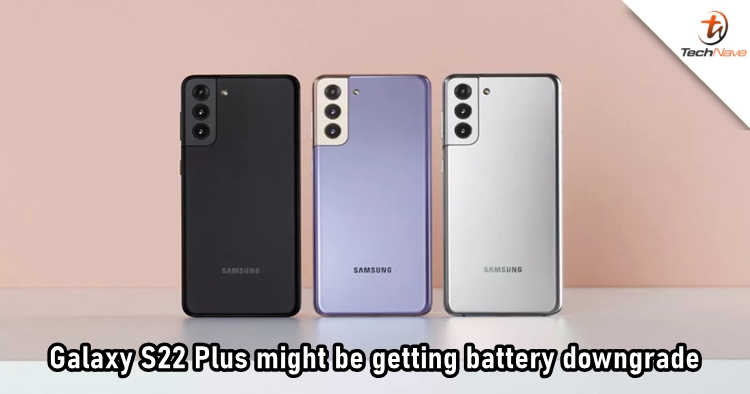 We've heard a lot about the upcoming Samsung Galaxy S22 series, and most of them are good news. However, things can't always be smooth (at least for this circumstance), it's reported that the Galaxy S22 Plus might have a smaller battery capacity compared to the current Galaxy S21 Plus.
According to the source, the upcoming Galaxy S22 Plus might pack a 4,500mAh battery, short of the current 4,800mAh capacity from the Galaxy S21 Ultra. It's said doing so can better differentiate the Galaxy S22 models, as the vanilla Galaxy S21 and Galaxy S21 Ultra come with 4,000mAh and 5,000mAh batteries respectively.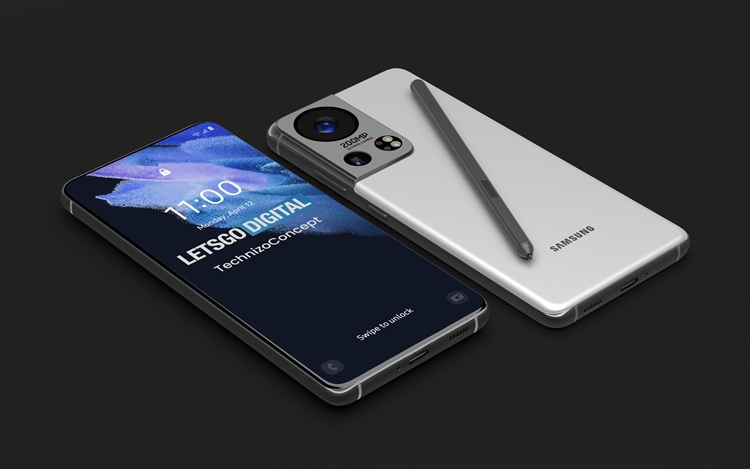 It's worth mentioning that watering down the battery capacity doesn't mean worse battery life. For example, the iPhone 12 only came with a 2,815mAh battery, but it's still doing fine for most people. Not to mention that Samsung might use its new OLED technology that helps saving power, so there's really not much to worry about!
Share your opinions about this news on our Facebook page. Stay tuned to TechNave.com for the latest smartphone news.