Is there anyone who has not heard about the Samsung Galaxy S7 edge yet? Currently, it's one of the hottest smartphones in Malaysia thanks to its beautiful curved edge design, and while the RM3099 device isn't that different from its predecessor in terms of design aside from the obvious tech-specs upgrade, what makes it truly unique is its Dual Pixel camera technology (which is the main highlight), expandable memory and IP68 capless water resistance. But before we get to that, let's start with the basics first.
Design, Tech Specs and Features - Premium design, powerful and handy
The front
Like the Galaxy S6 edge, the Galaxy S7 edge also retains the dual curved screen display but only, this time, it's more comfortable to hold because holding the Galaxy S6 edge felt like holding a sword. And although it's measured 150.9 x 72.6 x 7.7 mm, putting the device into your tight jeans is not a problem thanks to the design, but it feels quite delicate if you're not careful and it's also prone to get fingerprints. You can solve that easily with a protective cover casing (check out our cover casing hands-on video about it) for it, even though it'd be a shame to cover up such a beautiful smartphone from your friends and family.
The back
The left side, power button is on the right side
The dual SIM slots at the top
Here are the Galaxy S7 edge tech specs: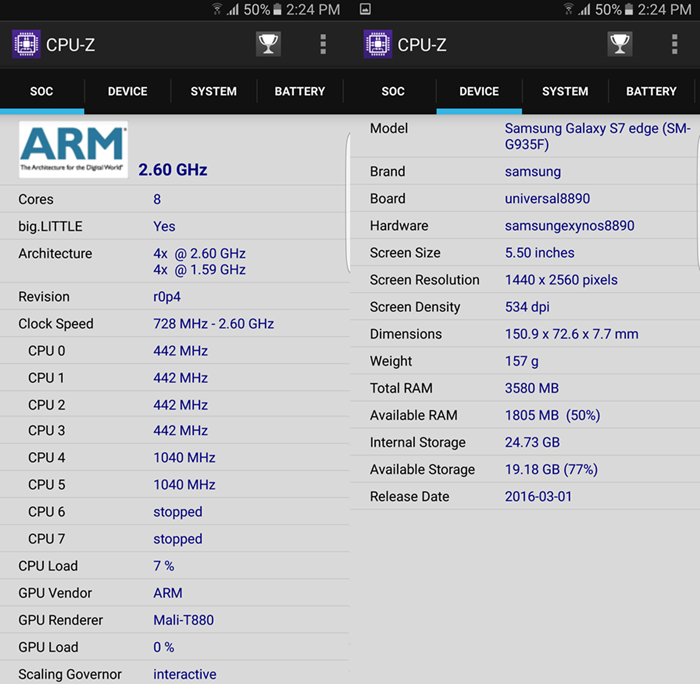 Octa-core Samsung Exynos (2.3GHz Quad + 1.6GHz Quad, 64 bit, 14 nm fabrication process) processor
4GB RAM (LPDDR4) 32/64GB internal storage (microSD expandable up to 200GB)
5.5-inch Quad HD Super AMOLED with 2560 X 1440 resolution
150.9 x 72.6 x 7.7mm, 157g
Dual Pixel 12MP (F1.7 and Smart OIS) rear camera + 5MP (F1.7) front camera
Fingerprint sensor, Samsung KNOX, Always-On Display, Game Launcher, Edge UX, IP68 capless water and dust resistance
Supports LTE Cat.9, NFC, MST, WiFi, Bluetooth 4.2 connectivity
Fast Charging both on wired and wireless (wireless Charging compatible with WPC and PMA)
Android 6.0 Marshmallow
3600 mAh battery
In the features corner, the Galaxy S7 edge has a lot to offer. The familiar edge function returns as a convenient tool for quick app or contact access, the Always-on feature is quite useful too without having to turn on your smartphone everytime for notifications or looking at the time (it barely drains the battery too), and then there are three other functions that I think people should know which are the hand gesture detector for the camera, a game launcher, and a live broadcast feature.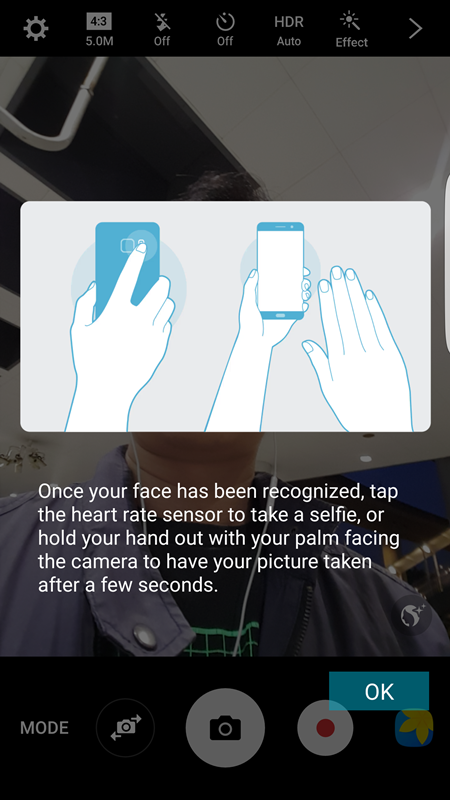 The hand gesture tutorial
Although the hand gesture detector for the camera was already featured in the Galaxy S6 edge, I was actually surprised to discover that a lot of people didn't know about the function, even the Samsung users themselves. This feature can only be used when you're taking a selfie, and it's really convenient so that you don't need to press the digital shutter, it will activate shortly after your palm holds still and a round timer will appear on the display showing the countdown, which is very useful.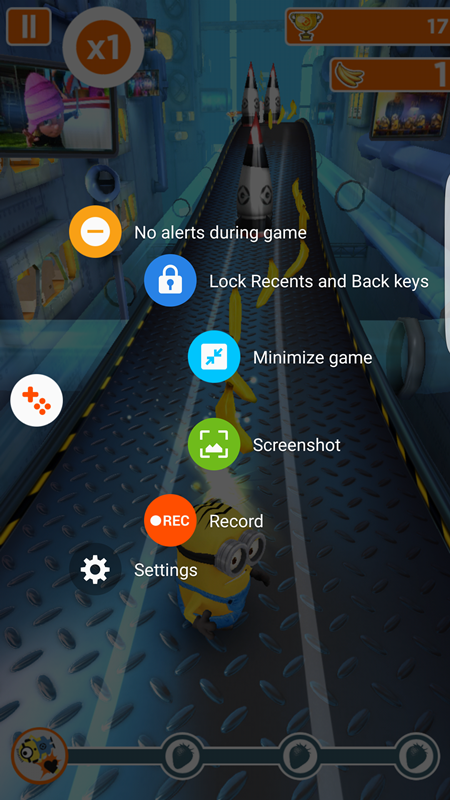 The game launcher
Next, the game launcher is a tool that pops up when you're gaming. If you tap on it, it will show six different functions which are - muting notifications during gaming, lock recents and back keys, minimizing game, screenshot, record, and settings. The record function is really cool, quite ideal for gamers who wants to show their friends how they progress the game levels or even upload to YouTube after recording.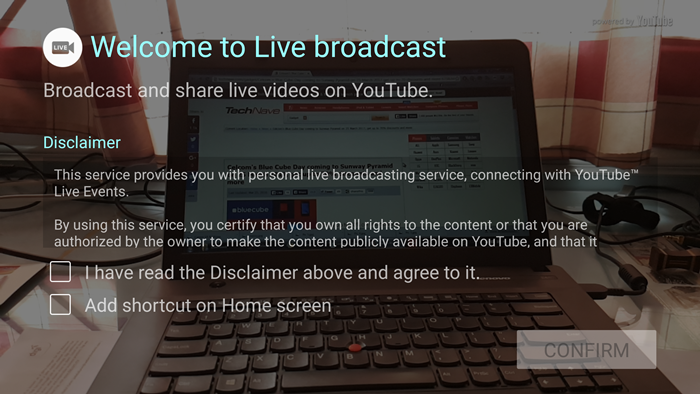 The live broadcast
Speaking of YouTube, the live broadcast feature is another cool one. If you happen to be a YouTuber, you can use this and do a live broadcast event on YouTube directly, but whether it records smoothly depends more on your Telco line than the Galaxy S7 edge.
Ah, who can also forget the IP68 grade water resistant feature? In case if you're wondering how well does it do under water. Check out our liquid test video below as we experimented more than just drowning it under water, such as freezing it for research purpose.

Liquid test video
Of course, the Galaxy S7 edge is not perfect. It still has the bloatware that almost nobody uses (the Samsung apps), but the return of the expandable storage from the Galaxy S6 series should certainly solve that issue, you can put a ton of stuff inside there as it has 200GB worth of extra space!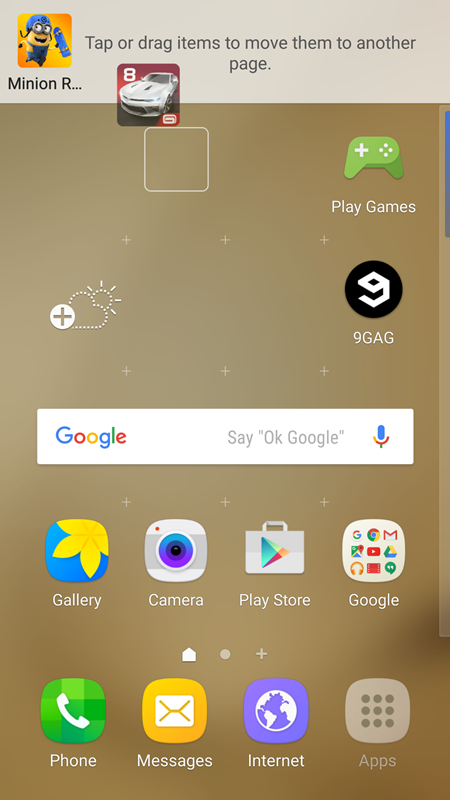 You can drag more than one app across the next screen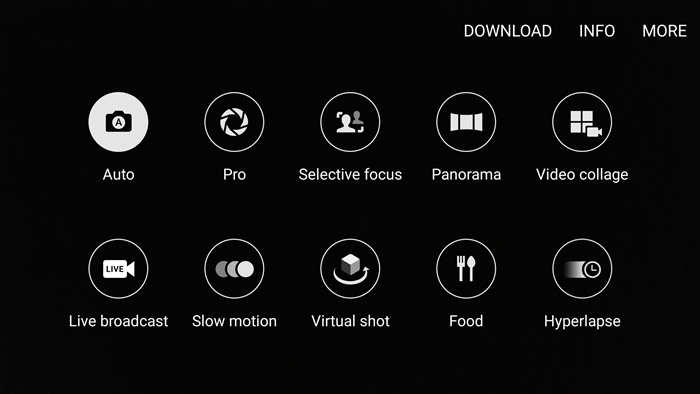 Other camera functions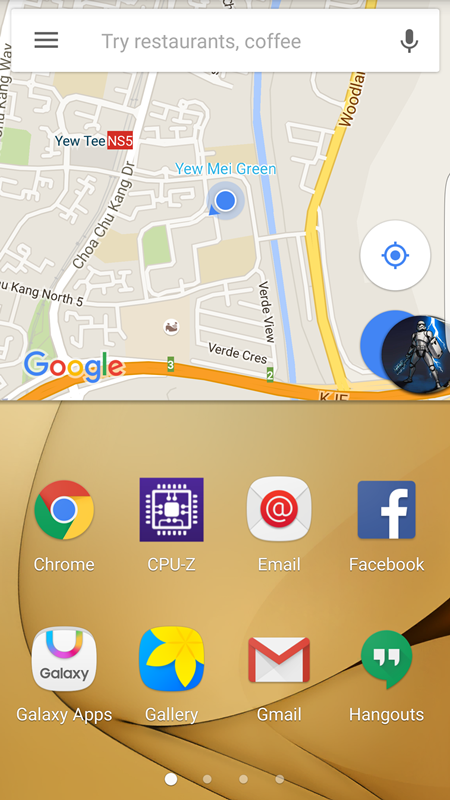 Split screen feature returns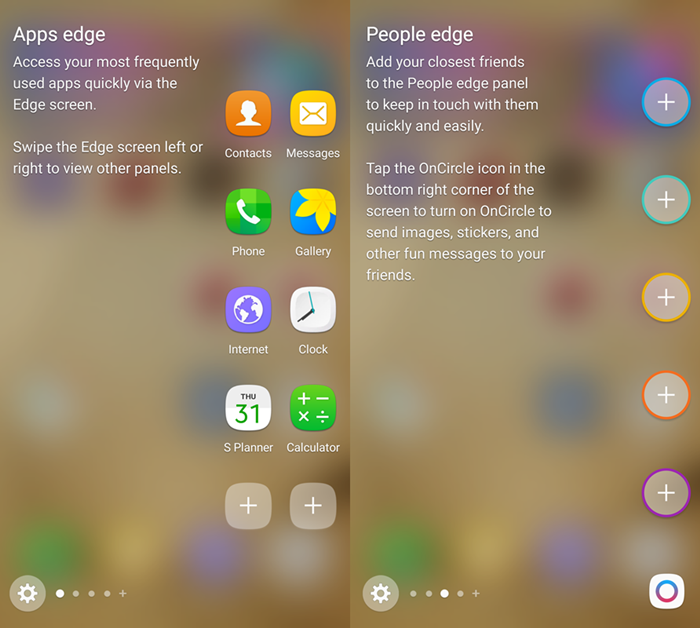 The edge feature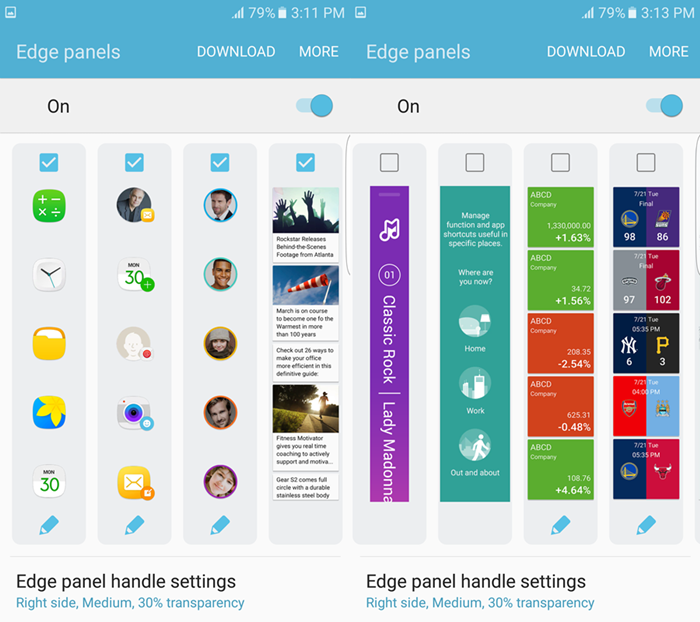 Customize your edge setting
Performance - Roll out the red carpet for the Dual Pixel camera please
Performance wise, the Galaxy S7 edge doesn't fool around. With that kind of high-end specifications, it can perform heavy duty games such as Asphalt 8: Airborne with little trouble. The sound quality from gaming and playing songs are fairly good, putting it to maximum volume doesn't feel like the speaker was going to blow up either.
Surprisingly there weren't much heat at the back after an hour of gaming, but the battery does drain moderately fast, even for downloading and updating many apps at one go, but at least it doesn't really take a long time to charge up. That being said, when the smartphone is not used heavily; it can actually last for two days more or less even with the Always-on display turned on, as mentioned earlier.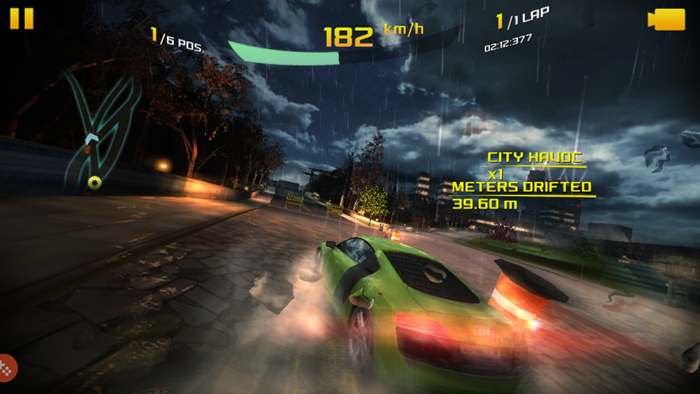 Asphalt 8 testing, you can also see the game launcher button at the bottom left there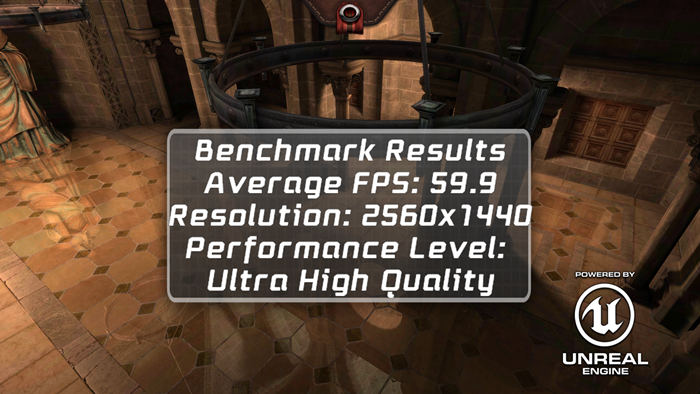 Epic Citadel test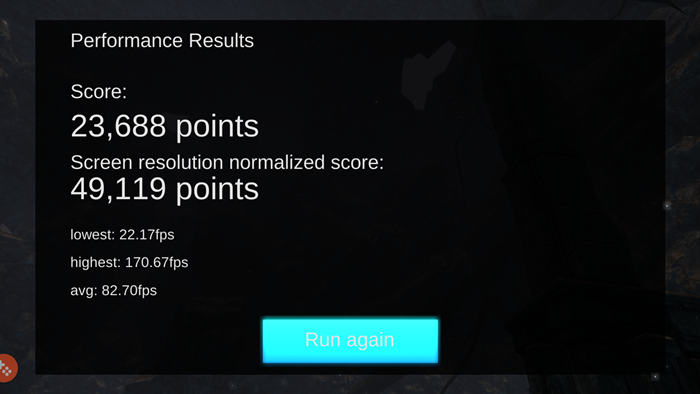 GPUbench test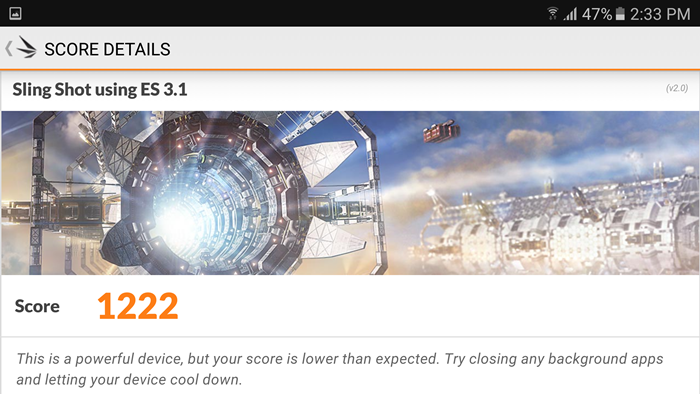 3DMark test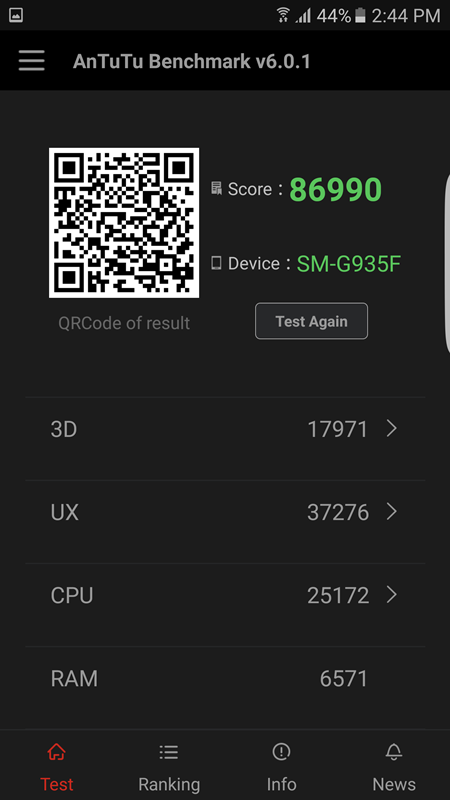 AnTuTu test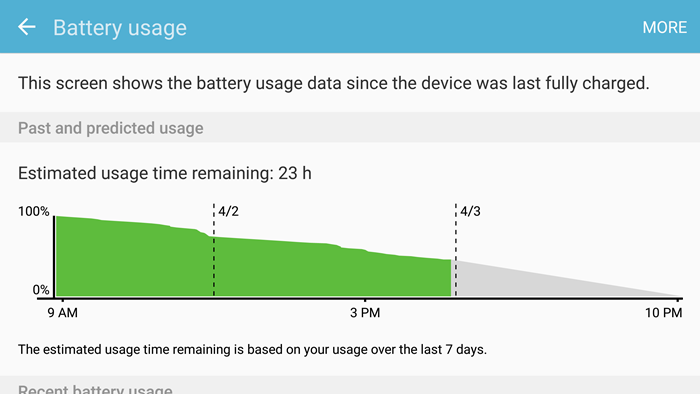 Battery usage
And now, for the main highlight that you all have been waiting for, the Dual Pixel camera technology that was installed inside the device. This is a pretty big deal because the technology is usually featured in high-end DSLR cameras, which in turn makes the autofocus better and faster. In addition, the f/1.7 aperture could capture enough light to make the colour stand out beautifully, even at night.
I had an enjoyable time using the camera and honestly, I think this is the best smartphone camera to date I've used so far. Samsung really excelled themselves there. Below are the sample unfiltered pictures: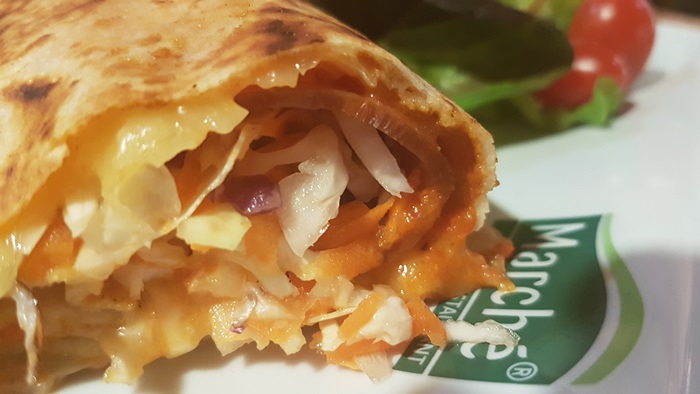 Super close up? No problem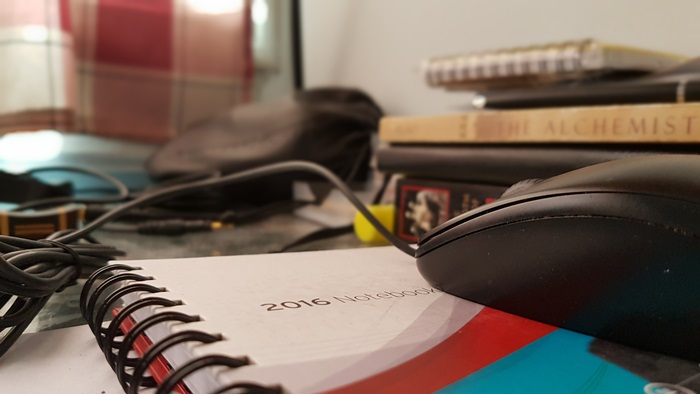 This is the selective focus feature, creating a depth of field image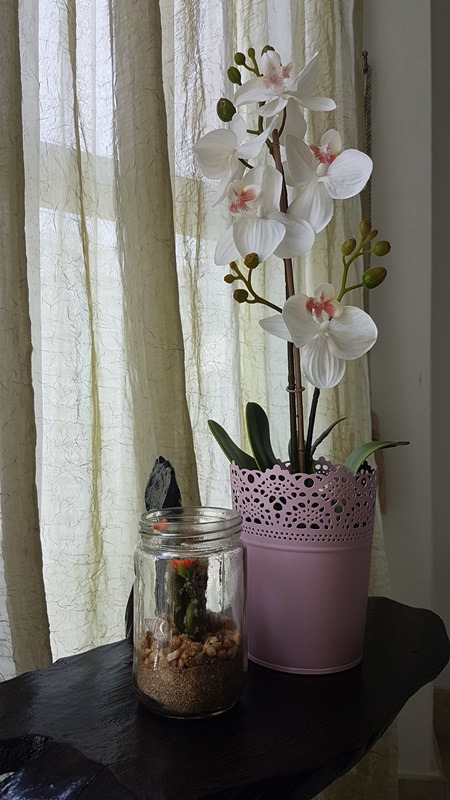 Medium shot, the room was pretty dark and it still turns out like this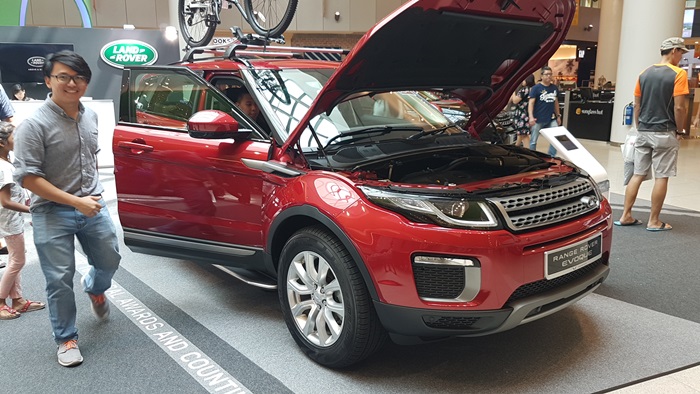 Another medium shot, see how the Range Rover stand out so brightly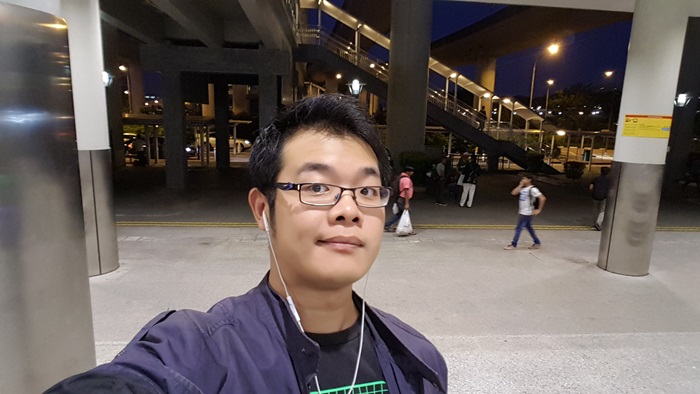 Selfie!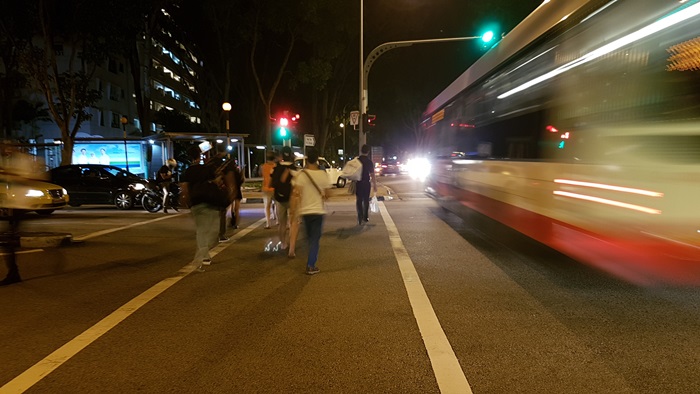 Taking pictures at night using pro mode
Another pro mode night picture sample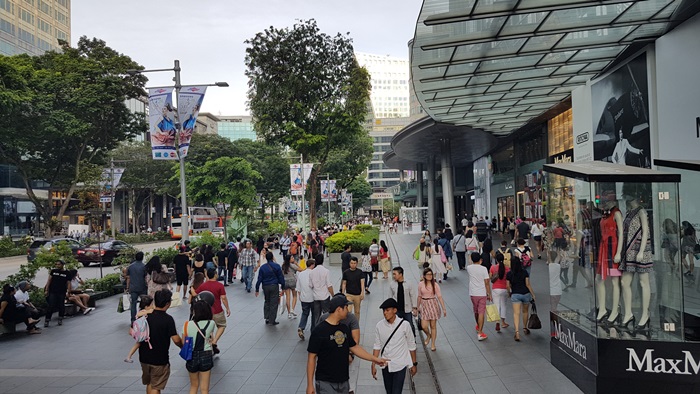 A wide shot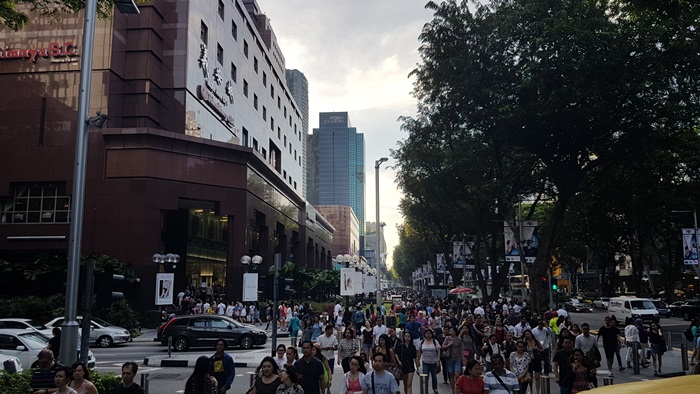 Another wide shot, pay attention to the beautifully shaded details of the buildings in the background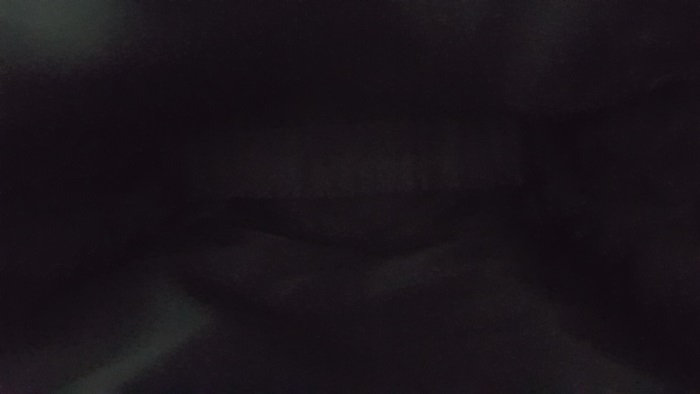 Here's how a really low light picture looks like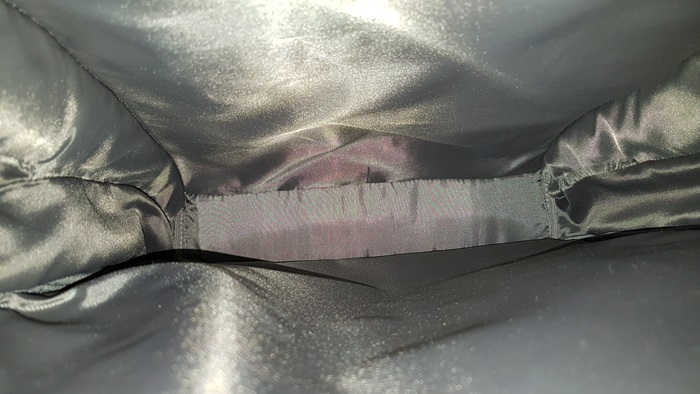 Now with flash, super clear

Panorama mode
Conclusion - Best Samsung smartphone in the market now
Suffice to say, the Galaxy S7 edge currently has the best camera I've experienced (yet) and it's probably the best reason to get one (hand gesture feature is awesome!). Another reason to have it is also mainly the game launcher and live broadcast feature, which I think is great for YouTubers who needs it, and not forgetting the Samsung fans as well who won't be disappointed. The only thing that I have to complain is the bloatware apps, but it's not that big a deal, especially with the expandable memory.
For those who has Galaxy S6 series, if you're thinking of upgrading it, you may. But only if you're the type that loves taking pictures or need those game launcher and live broadcast function. It helps that the Galaxy S7 edge is now also nearly waterproof so if there are spills on the smartphone you can just wash it off without having to worry about any caps. Otherwise, you have to fork out RM3099 which may not be wise in our current economy but if you're looking for a smartphone that has it all, then the Samsung Galaxy S7 edge is your best contender. So that's something to think about, but it's still entirely up to you.
Anyway, that's what we think of the device and while you're still here, do check out our unboxing and first impression videos below. Thanks for reading and stay tuned for more reviews at Technave.com!

Unboxing video

First impression video
*TechNave.com would like to thank Samsung Electronics Malaysia for providing us with the Samsung Galaxy S7 edge smartphone for this review. It allowed us to do a more in-depth review and highlight more features.