Samsung Galaxy S8 Plus leaks new colours, Pink and official Pirates of the Caribbean edition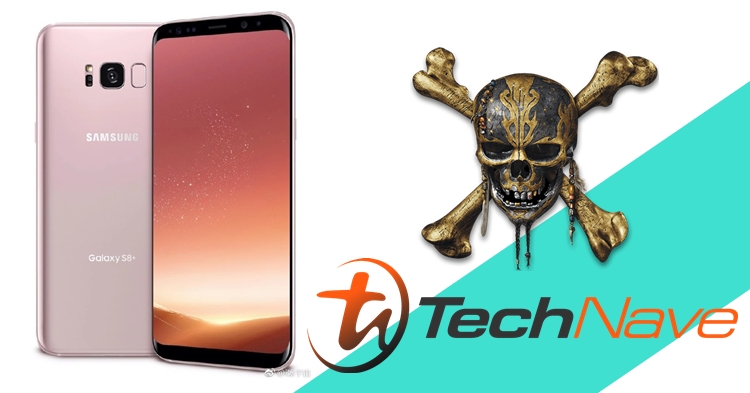 A possible Pink or Rose Gold edition of Samsung's big player flagship, the Samsung Galaxy S8 Plus has been spotted in an unverified leaked render.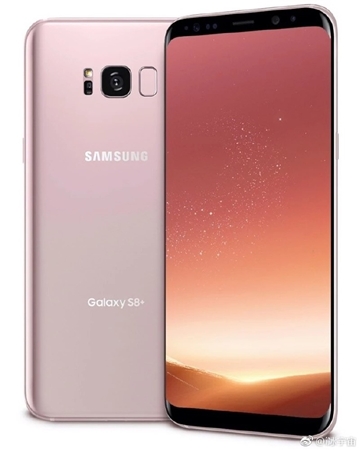 Although only the S8 Plus version has been seen so far, it is highly likely that it will be coming for the Galaxy S8 as well. There is even talks of a cool new Amethyst version coming up but there is no way to confirm this just yet so we'll leave these at rumour level attention.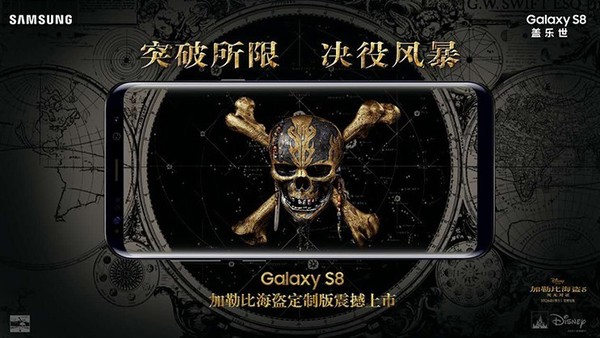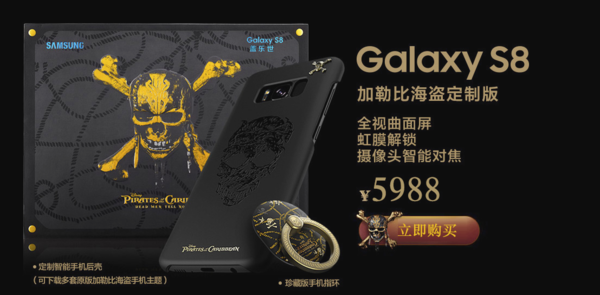 But wait, there's more! There is an official new colour for the S8 being launched in China right now. With a steep price of 5988CNY (Around RM3800), the extremely cool official Pirates of the Caribbean edition has been seen in the Chinese market.
The potentially limited Galaxy S8 set is reported to come with a custom engraved case, a cool buckle ring and a very attractive pre-installed Pirates theme. The phone itself may even have a very attractive limited gold and black design.
Will this limited edition model ever make port in Malaysia? We really have no way to know for now but as a big Pirates fan, I have my fingers crossed all the way to the Black Pearl.
Stay tuned to TechNave.com for any of the latest updates and tech news.