Samsung Galaxy S8 and S8 Plus Coral Blue edition now officially available in Malaysia starting from RM3299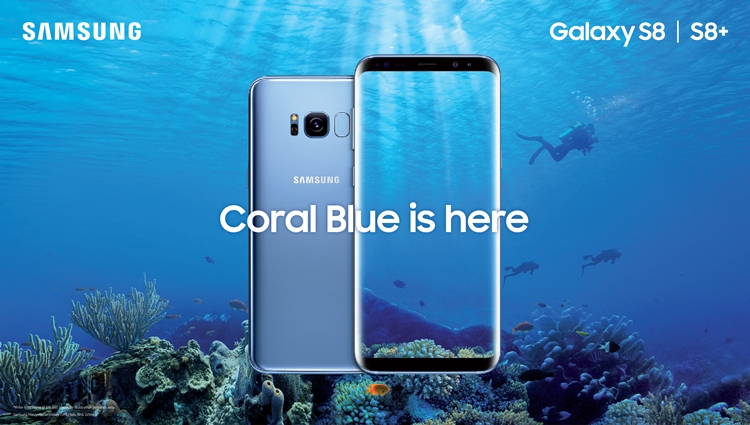 You guys have probably known this from our last coverage here, but it is now official - Samsung Malaysia has officially announced the Samsung Galaxy S8 and Samsung Galaxy S8 Plus in beautiful Coral Blue edition.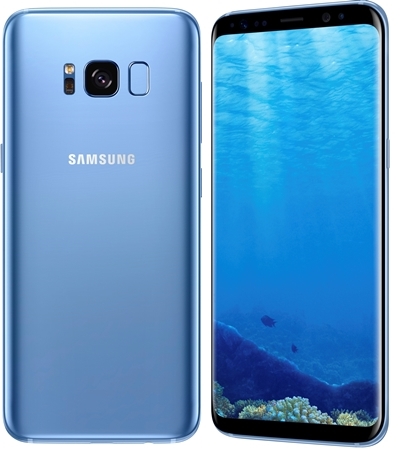 Apparently according to Samsung, through YouGov, a comprehensive survey shows that blue was the world's favourite colour and is often associated with precision and intellect (yay). Thus, Samsung has turned the world's favourite shade of colour into the S8's new stunning colour.
The Galaxy S8 Coral Blue will be available at the recommended retail price of RM 3299, while the Galaxy S8+ Coral Blue will be offered at recommended retail price of RM3699 from 7 July 2017 onwards.
To find out more about Samsung Galaxy S8 I S8+ or its latest offers, please visit http://www.samsung.com/my/ or Samsung Mobile Malaysia Facebook Page