Samsung Galaxy S8 and S8+ now available in Senheng, while Gear 360 and Gear VR are on sale in 11street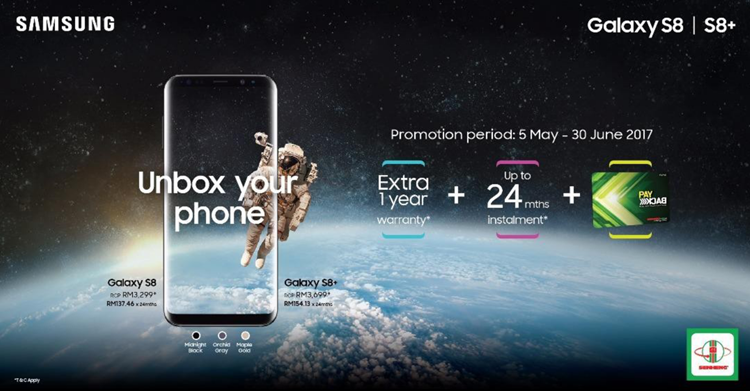 On the same day as the Samsung Galaxy S8 and S8+ got released in Malaysia last week, Senheng also did their own mini launch + exhibition, letting customers having hands-on experience with the latest devices as well as the Samsung Gear 360 and Gear VR with a Controller.
According to Senheng, customers who purchase the latest Galaxy smartphones will be granted a 1 Year warranty, 24-months installment (RM137.47 for S8 and RM154.13 for S8+ respectively) with 0% interest, a new Payback card, as well as a new PlusOne Loyalty Program.

Inside the PlusOne Loyalty Program, there is a new cardless membership program allows PlusOne members to check on their details at any one of Senheng's nationwide showrooms and also via Senheng App. PlusOne Online where customers can sign up for free with no fees. Check the table below for more details.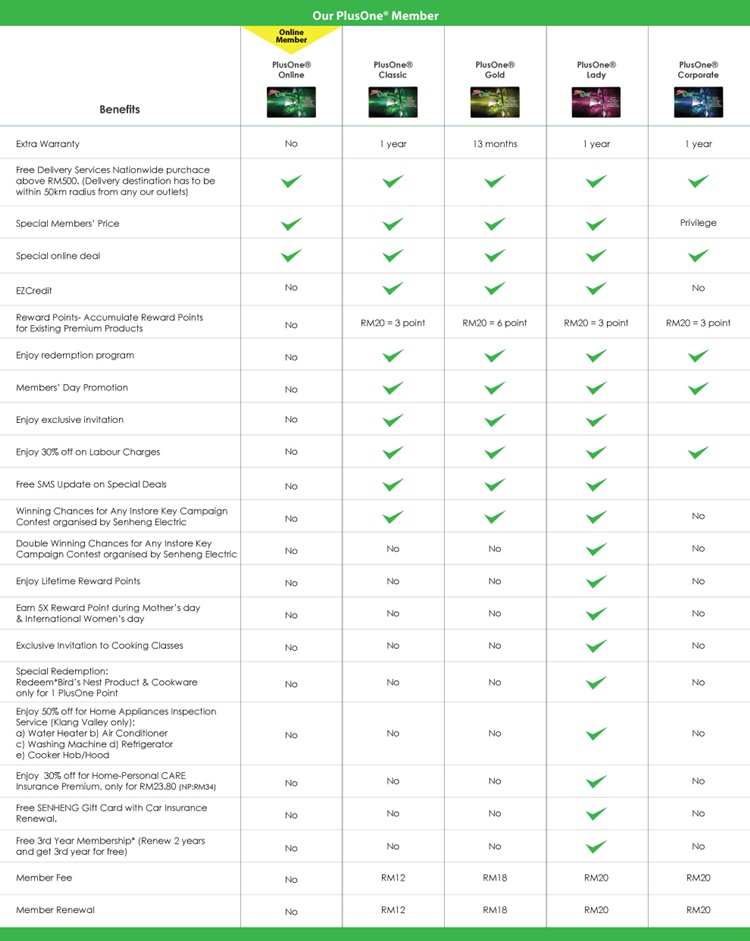 Click to enlarge image


In addition, 11street is also officially selling the Gear 360 and Gear VR (+ controller) on their website. The shipping fee is free and the warranty is 1 year from Samsung Malaysia for RM999 and RM499 respectively.
Click either of the links below to find out more details.