Samsung Galaxy Watch 4 could feature Wear OS after all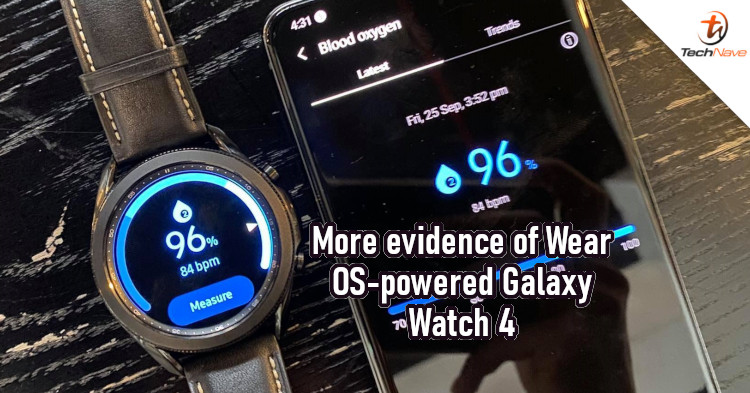 Since February, it has been suggested that Samsung would switch out Tizen for Google's Wear OS. There have been multiple rumours in that regard, so the evidence is certainly piling up. In fact, we've just got more hints that this is the case.
According to Max Weinbach, the latest version of the Samsung Wearable app contained codes referencing a new plugin called "Water". He claims that this plugin could be a WearOS compatibility layer for the Galaxy Watch 4 and Watch Active 4. The terms 'Merlot' and 'newos' were also included, with the second one possibly meaning "new OS".
watches. Those are Watch Active3/4 and Watch4. In there, I found a reference that straight up says "newos" and all of these codenames, other than the new water one, match what we've previously heard.

2/2 pic.twitter.com/wqLeHMMTal

— Max Weinbach (@MaxWinebach) March 29, 2021
Besides that, Weinbach said that the two smartwatches could feature a larger and smaller size. Specifically, the Watch Active 4 is expected to have 40mm and 44mm variants, while the Watch 4 would come with 41mm and 45mm variants. All variants are also expected to have a cellular and Bluetooth version.
If that's the case, it means Samsung is preparing a lot of options for users this time. Of course, while APK teardowns can be rather accurate hints, it doesn't mean the transition to Wear OS would be fast. Having said that, would you prefer to stick to Tizen or switch to Wear OS? Let us know in the comments below!