Samsung Galaxy Z Flip 3 and Z Fold 3 reportedly in mass production phase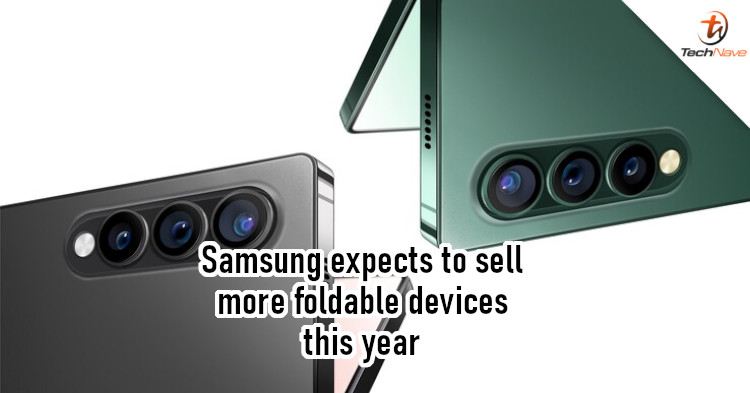 Concept render from Meeco
Last week, it was rumoured that Samsung is scheduling to host the next Unpacked event in August 2021. The company is expected to unveil its next generation of foldable devices then, and a new piece of rumour reinforces this belief.
According to FrontPageTech, Samsung has started mass production for the Galaxy Z Flip 3 and Z Fold 3. The two devices are expected to be available on the market by 27 August 2021, so it makes sense for mass production to start now. Allegedly, the company wants 50000-70000 units to be produced per day for both models.
For your information, that's a higher volume than Samsung produced for its previous foldable devices. In total, the company is expected to output a combined total of 7 million units. The exact breakdown for each model wasn't revealed, but it's unlikely to be an even split. Anyway, this suggests that Samsung is confident about the Galaxy Z Flip 3 and Z Fold 3 doing well, so we can probably expect really good products.
These industry 'leaks' tend to be pretty accurate, so an August 2021 launch sounds quite possible. But what do you think about it, would you be looking to get the new models this year? Let us know in the comments, and stay tuned to TechNave for more updates on this.