Samsung Galaxy Z Fold 3 could be cheaper than its predecessor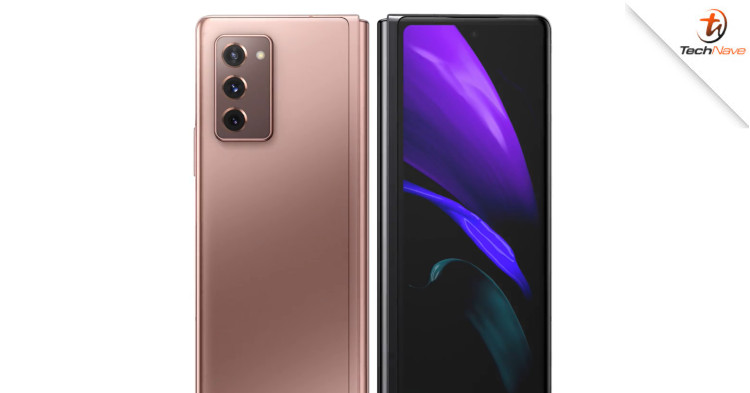 Render from Meeco
If you recall, there's a rumour earlier this month claiming that Samsung would launch its latest foldable smartphones at cheaper prices. This rumour seems to be quite prevalent, as another report from Korea is backing this claim.
According to Naver (via Sammobile), the Galaxy Z Fold 3 would launch at a lower price than its predecessor did. For your information, the price of the Galaxy Z Fold 2 was slashed to RM6999 back in April. But when it launched last year, the phone was priced at RM7999. Allegedly, the new model could be released at a price that's up to 20% lower. If that's what happens, that would mean the Galaxy Z Fold 3 would be priced at about RM6399.
That's the same estimated pricing we got earlier this month, so it's nothing new. But it's interesting to see that multiple sources are saying the same thing. Knowing how 'leaks' work these days, it's quite possible that the rumour is true. Of course, take it with a grain of salt as usual. Anyway, this phone is definitely sounding like a product worth looking forward to.
Besides the lowered price, the Samsung Galaxy Z Fold 3 is expected to come with an under-display camera, hybrid S-Pen, updated Split UI, new design, and more. There are probably more features yet to be revealed, but what do you think they could be? Let us know in the comments, and stay tuned to TechNave for more updates on the phone.