Samsung I997 Infuse 4G Price in Malaysia, Specs & Review
Rate & Review Samsung I997 Infuse 4G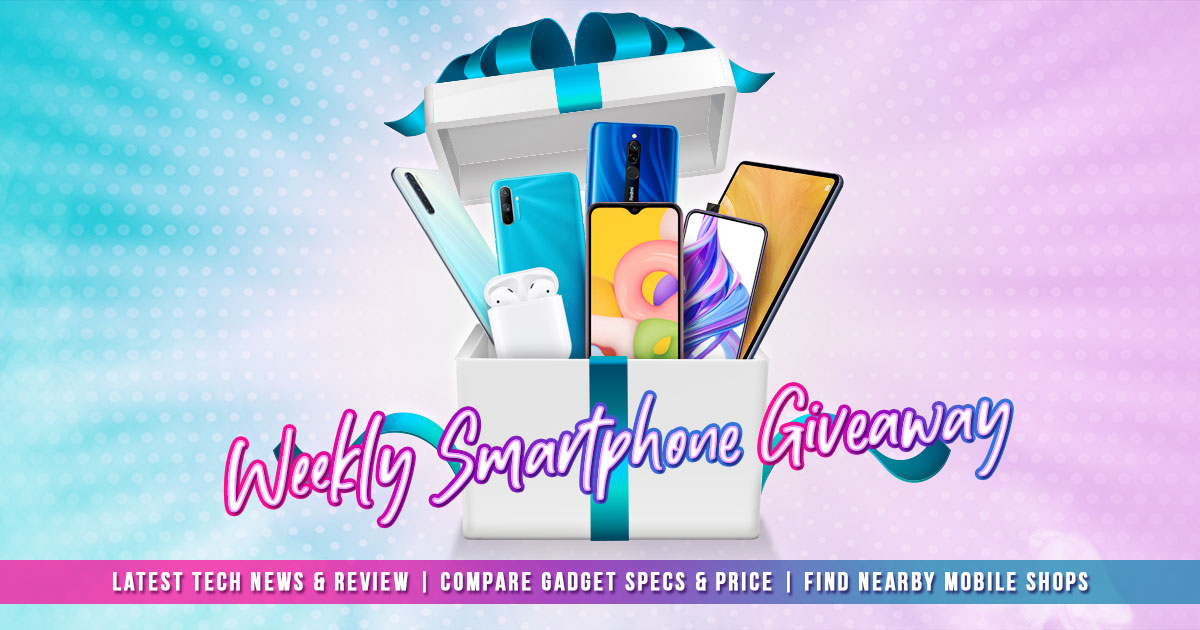 Rate & Review now via the TechNave APP and win yourself a branded new smartphone weekly.
Download the TechNave App Now: http://onelink.to/technave
Follow the latest Tech News and Gadget Reviews
Compare Gadget Specs
Get the best Prices from Nearby Retail stores
Win FREE smartphones from the weekly Giveaway.
Donwload now from:
User Reviews & Ratings:
Filter by:
Click here to rate and review.
Last Updated: Jun 01, 2011

If you're looking for a 4G smartphone, then Samsung I997 Infuse 4G is a good Android option. It looks sleek and has a number of powerful features to match.

Samsung I997 Infuse 4G: Display

The 4.5 inch screen is bigger than many of the other top smartphones, which means more space for typing, reading your emails or using your apps. The downside, of course, is that it does look and feel bigger. The resolution is slightly low for a screen of this size, but the benefits more than make up for any drawbacks. The Super AMOLED Plus technology also means that this screen is easier to read in a variety of lighting conditions. The screen is larger but only has a resolution of 800 x 480. This effectively means that some images can look "stretched" across the screen and may look a little pixelated.
Most Popular:
You might also like: