Samsung Malaysia now lets you trade for the Galaxy Z Fold 3 & Galaxy Z Flip 3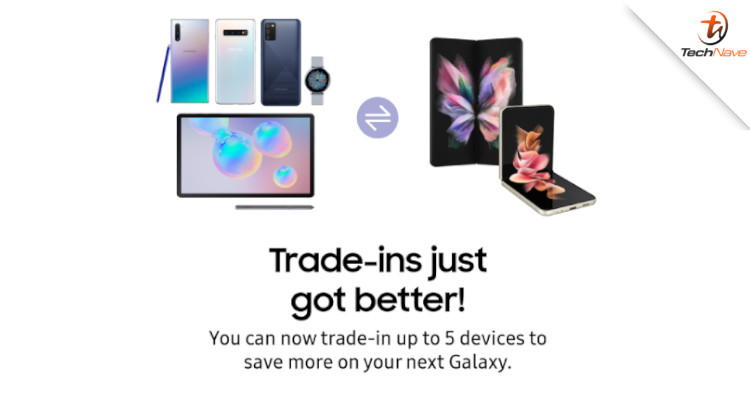 Are eyeing the new Samsung Galaxy foldable devices, but feel that it's out of your range? Not a problem! There's a way to get it for a lower price in Malaysia and that's through trading in. Samsung Malaysia has allowed trade-ins for years and it now applies to the new Galaxy foldable devices!
The programme we're talking about is the Tukar Beli programme, which allows you to trade in old devices for a new Samsung Galaxy smartphone or tablet. Samsung Malaysia has now expanded the list of tradable devices to include the Galaxy Z Fold 3 and Galaxy Z Flip 3. Allegedly, you'll be allowed to hand in up to five devices (smartphone, tablet, or smartwatch) and get discounts for the two new foldable phones. This not only helps you save up to RM4680 but will also reduce e-waste in the environment.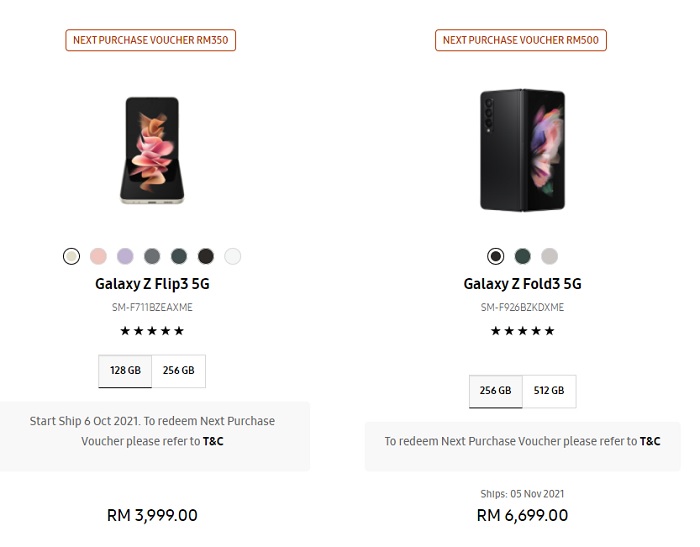 There's also a launch promo for the two devices
Interestingly, this updated deal seems to be limited to physical stores. Samsung Malaysia has asked for interested parties to visit participating outlets with the devices they want to trade-in. It should also be noted that the website doesn't mention being able to trade up to five devices, which is another sign that it could be an exclusive deal for physical stores.
If you're interested, you can check the Tukar Beli website for more details. Having said that, what do you think of trade-in programmes like this? Have you ever bought a new Samsung Galaxy using this method? Share your experiences in the comments, and stay tuned to TechNave for more news like this.
Samsung Galaxy Z Flip 3 Specs & Price >