Samsung NEON artificial humans could be used for banking in the future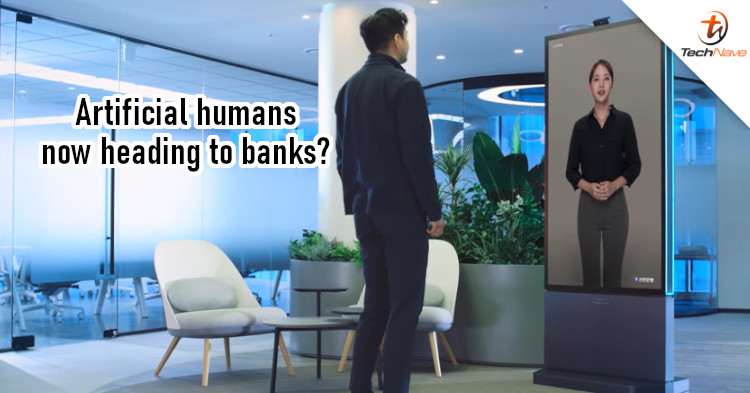 Artificial humans could be a thing of the future, as Samsung demonstrated at this year's Consumer Electronics Show (CES). With 2021, the company will be bringing back its NEON artificial human tech to CES 2021. This time, Samsung will be showcasing how the technology will work in banks.
According to Sammobile, Samsung has partnered up with Shinhan Bank from South Korea to develop a solution using the Samsung NEON technology. Specifically, Samsung will set up a NEON artificial human to become a bank teller and financial advisor for Shinhan bank. Through a custom display called the Samsung NEON Frame, the artificial human will be able to interact with bank customers and answer their needs.
To make this work, Samsung ensured that the NEON Frame is large enough and has a portrait orientation, to help save space. The display also comes with a 4K vision sensor to identify the customer, RGB lighting to display status, Hi-Fi speakers and microphones. On top of that, the display has a card reader and fingerprint sensor, so bank customers can probably do transactions directly on it.
This technology is obviously very new, so it'll be a long time before we get it in Malaysia. But what do you think about it? Let us know in the comments below and stay tuned to TechNave.com for more news.