Samsung announced four image sensors with 0.7μm pixel size aiming to get rid of camera bump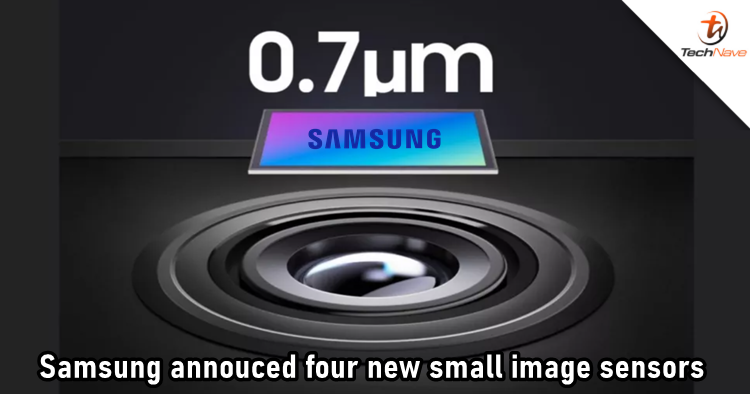 Samsung is one of the leading companies when it comes to manufacturing smartphone components. Not only the company is currently making Qualcomm's upcoming Snapdragon 875G chipset, but they have also announced a few image sensors with 0.7μm pixel size today.
The new Samsung image sensors are aiming to reduce physical space occupied by camera sensors and also offer high resolutions. Nowadays, you may see some of the smartphones come with big camera bump that can be slightly unbearable. By reducing individual pixel size, the camera modules will become smaller to save some space. It is stated that with just a 0.1μm difference, from 0.8μm to 0.7μm, the sensors are up to 15% smaller and 10% shorter.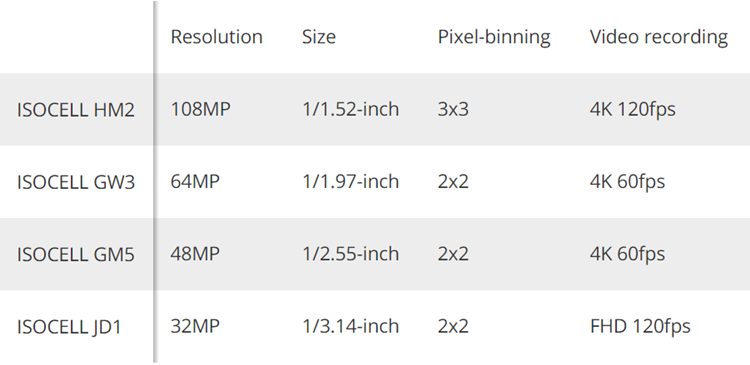 Other than shrinking the sensors, the light reception on them is also improved by the ISOCELL 2.0 which enhances the wall structure between cells. It can increase light sensitivity by up to 12% compared to the ISOCELL Plus. Besides that, the Smart-ISO will also ensure that incoming light is used to the fullest extent.
There are four sensors being launched including a 108MP ISOCELL HM2 sensor, a 64MP ISOCELL GW3 sensor, a 48MP ISOCELL GM5 sensor, and a 32MP ISOCELL JD1 sensor. The 108MP ISOCELL HM2 brings 'Super PD' which is a faster way of using phase-detection for autofocussing. It is capable of 3x lossless zoom too with the high resolution. The sensors are ready to be mass-produced except the GM5 which should be ready for Q4.
Let us know what you think about the new Samsung image sensors on our Facebook page. Stay tuned to TechNave.com for more latest tech news.