Samsung confirms 3nm chips to be available by 1H 2022, 2nm by 2025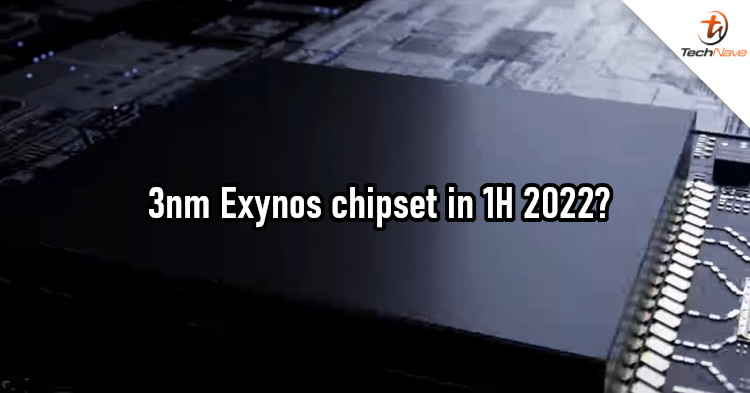 Back in July 2020, it was reported that Samsung would skip the 4nm chip manufacturing node. Sources suggest that Samsung's competitor, TSMC, would launch its first 3nm chip by 2H 2022, so Samsung decided to go straight to 3nm to get ahead of its competition. And it looks like the rumour is true!
At this year's Samsung Foundry Forum, Samsung touched on how it would stay competitive with the global chip shortage affecting the industry. The key takeaway is the 3nm process, which Samsung claim to be the first to complete. Samsung will start mass production for 3nm chips by 1H 2022. What's impressive is that the new chips will allegedly deliver up to 30% more performance at half the power draw.
After that, Samsung will manufacture the second generation of 3nm chips in 2H 2023. This can be considered the 3nm+ process. In the meantime, Samsung Foundry will also be developing its 2nm process with the GAA and multi-bridge-channel FET technology. The company is expected to manufacture 2nm chips in 2025.
For us general consumers, 3nm chips would result in more powerful phones with better power efficiency by next year. Smartphone companies could make them smaller too, though that's less likely to happen. We'll keep an eye on what happens next year, so stay tuned to TechNave for more updates.