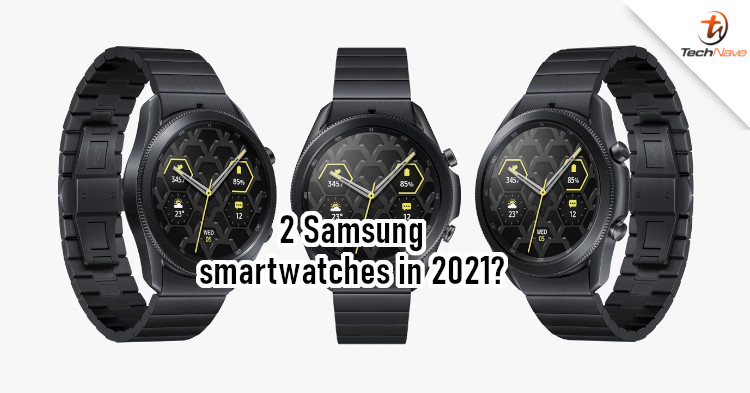 Earlier this week, there was a rumour suggesting that Samsung could fall back to Google's Wear OS for some of its wearables. In fact, there may be as many as two of them, bearing the model numbers SM-R86x and SM-R87x. Now, sources suggest that one of these may be fitness watches.
According to GalaxyClub, Samsung's internal codenames for the two wearable devices are 'Wise' and 'Fresh'. It's speculated that the former would be a classic watch model, while the latter would be a fitness tracker. If that's true, these could be the Samsung Galaxy Watch Active 3 and a new Samsung Gear device.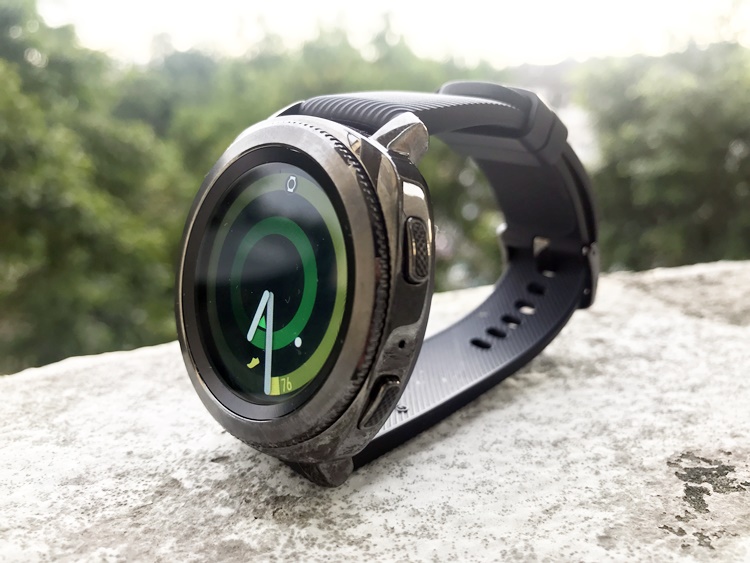 There hasn't been a Gear series device since the GearSport
It's also noted that the two model numbers previously found are both for the same device, which means it would have two variants. Our guess is that this is for the Galaxy Watch Active 3 in two different sizes. Anyway, at least one of Samsung's new wearables could use Google's Wear OS.
A return of the more fitness-focused Samsung smartwatch should be great news for fitness enthusiasts. But would you be interested in that, or the more classic looking Galaxy Watch Active 3? Let us know in the comments and stay tuned to TechNave for more news like this.