Samsung finally calls off partnership with fake Supreme brand but how does that happen in the first place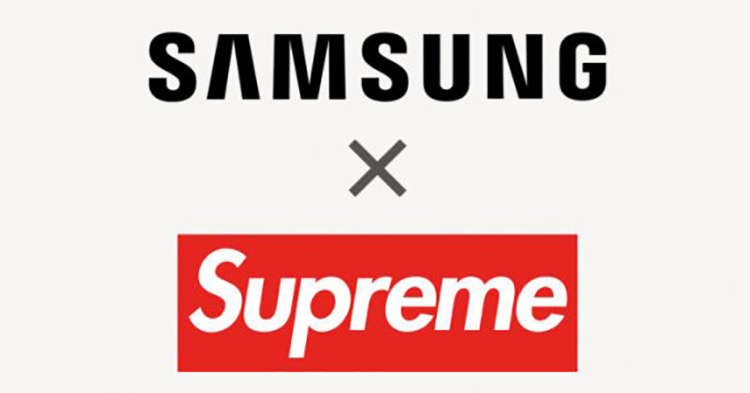 Last December, Samsung announced a partnership with a popular skateboard brand, Supreme. However, it wasn't the popular skateboard brand that everyone had in mind. It was a fake Supreme brand called "Supreme Italia". After two months, finally, Samsung calls off the partnership.
Many were excited about the collaboration, wondering what kind of designs the two companies will be able to come up with on their devices. It even felt legit, at least, up until the CEO of "Supreme" came up on stage to talk about the collab. At least, up until the part they mentioned their brand name, "Supreme Italia".
Samsung actually defended the deal in the beginning. However, the ridicule that has surfaced online had caused the company to reconsider and now finally walking away from the deal. I'm not gonna lie, I'm pretty disappointed that we don't get to see what the collaboration would have brought about (especially if it wasn't the fake supreme brand) but the Samsung Galaxy S10 is coming out soon and I am excited. What do you think? For the latest Samsung news, TechNave.com is the place to be!