Samsung flexible wraparond display smartphone coming to Malaysia in 2014?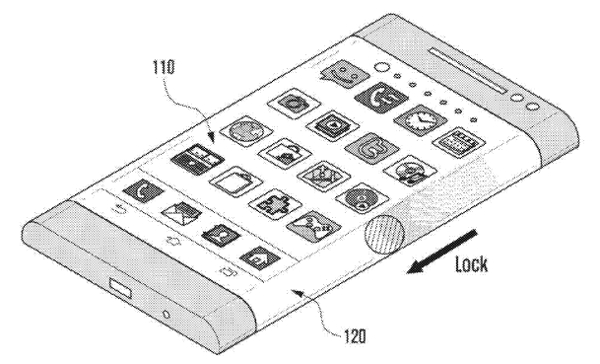 Samsung and LG both recently came out with curved display smartphones in the form of the Samsung Galaxy Round and LG G Flex. While both show off what each company can do with flexible display technology, both don't really show off what a flexible display smartphone can do. Samsung looks to be changing that as they are applying for a US patent for a flexible wraparound display smartphone much like the one earlier seen at CES 2013 when Samsung showed off their Youm display devices. The patent application mentions that it is about a "Method and apparatus for operating functions of portable terminal having bended display" and indicates that this could be one of the first of Samsung's bended display smartphones, which were earlier spotted in a roadmap slide.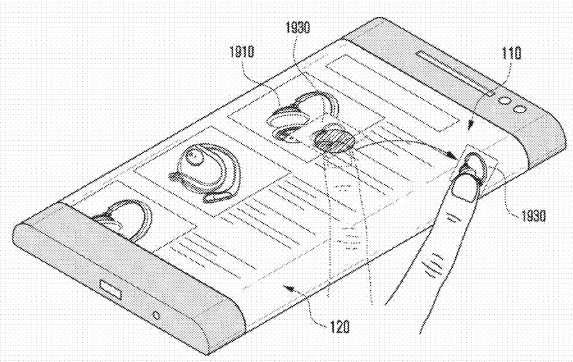 The patent goes on further to show how the flexible or bended wraparound display would work by creating non-physical controls on the wraparound sides which could be changed as necessary or even used as a dock for copy-pasting images and other media. While we're wondering where we'd grip the smartphone it is certainly a very cool concept. No news on other tech specs, Malaysia release dates or pricing but stay tuned as we'll keep you posted. We estimate that as soon as the patent gets approved Samsung may start mass production as they appear to already have a prototype. This new Samsung bended display smartphone could be announced as early as CES 2014, but that is for a later date.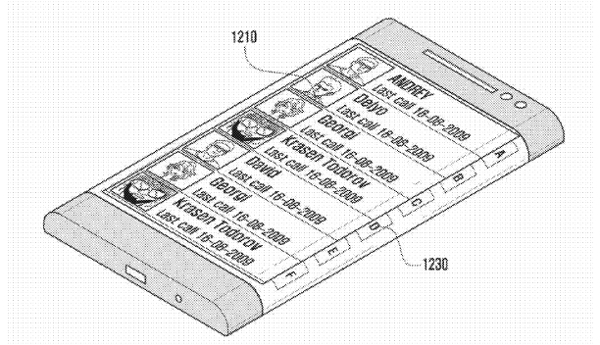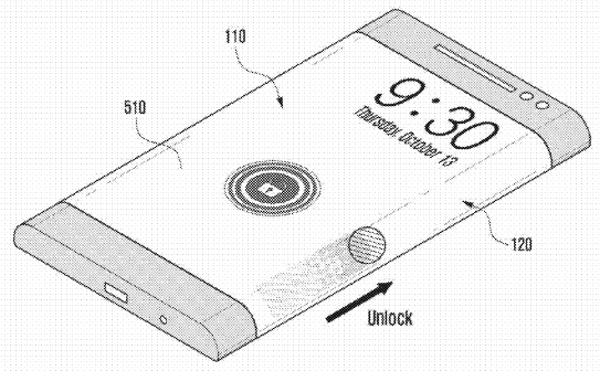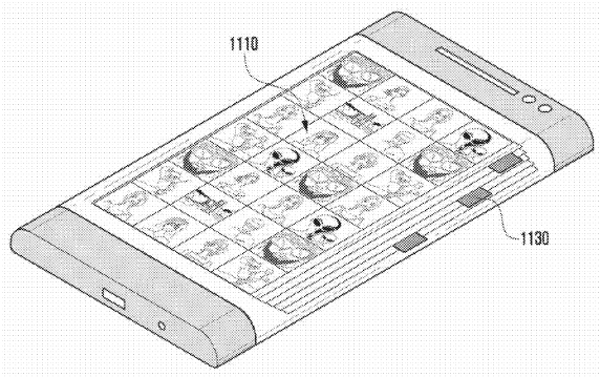 [Source]