Samsung had more CPUs in development before shutting down the project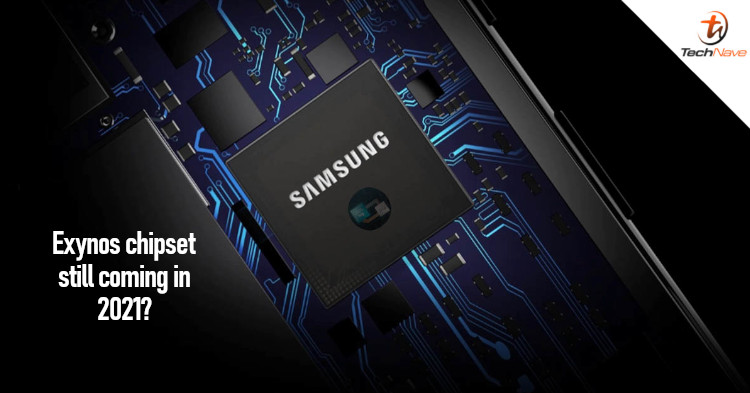 If you recall, there was a rumour yesterday that Google may be working on a new custom CPU for its Pixel devices with Samsung. The latter used to make its own Exynos chipsets for its devices until it decided to shut down its custom CPU division last year. However, it seems that Samsung may still have a few Mongoose custom CPUs up its sleeves.
According to Android Authority, four LinkedIn profiles confirm that Samsung was at least working on two different chips before the shutdown. The codename found was Mongoose M6 and since the Galaxy S20 series uses the Mongoose M5, so next year's flagship Samsung devices could still be using Exynos chipsets. There's also a profile pointing to Mongoose M7, but a chipset under that microarchitecture is less likely to happen.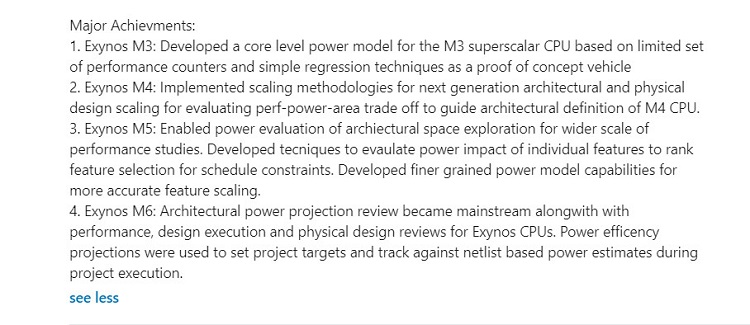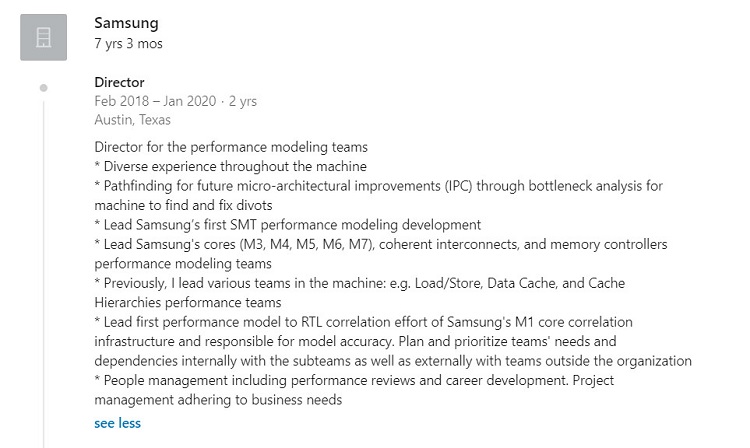 We're not sure if Samsung has dropped all work on Mongoose M6. Since Samsung is still working on CPUs, albeit in collaboration with other companies like Google, the development team may still be around to work on certain projects. At the least, there's reason to believe that Samsung would want to complete work on the Mongoose M6 custom CPUs.
Having said that, this is all speculation and we can't confirm what Samsung has planned. But what are your thoughts about Samsung's custom CPUs? Do you think Exynos chipsets can still compete? Let us know on our Facebook page and stay tuned to TechNave.com for further updates on this.