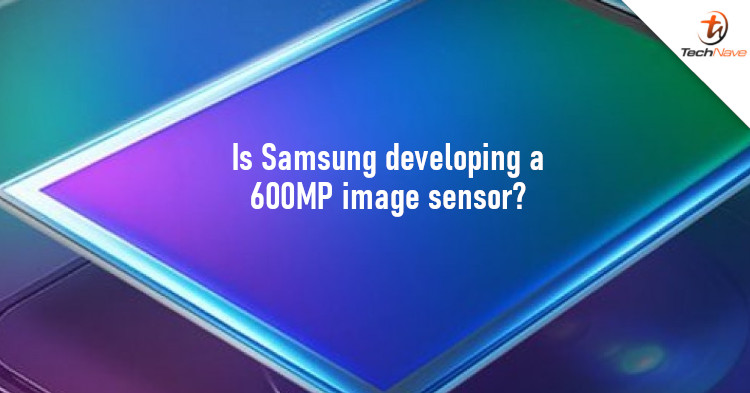 Imaging technology has come a long way, expanding into many new sectors in recent years. Mobile cameras, for example, had seen the most growth in recent years due to the size of the smartphone market. After all, companies always invest in technologies that help turn a profit. In particular, Samsung is a big name in the imaging technology business and it has plans for something big in the image sensor department.
Our human eyes have a max resolution of 500MP, but Samsung wants to go beyond that. According to a Samsung editorial, the company is aiming to develop a 600MP image sensor in the future for applications outside the mobile phone space. Yongin Park, Samsung's Head of Sensor Business Team, expects image sensors to expand into fields like autonomous vehicles, IoT, and drones. A super-high resolution image sensor can be useful for these fields.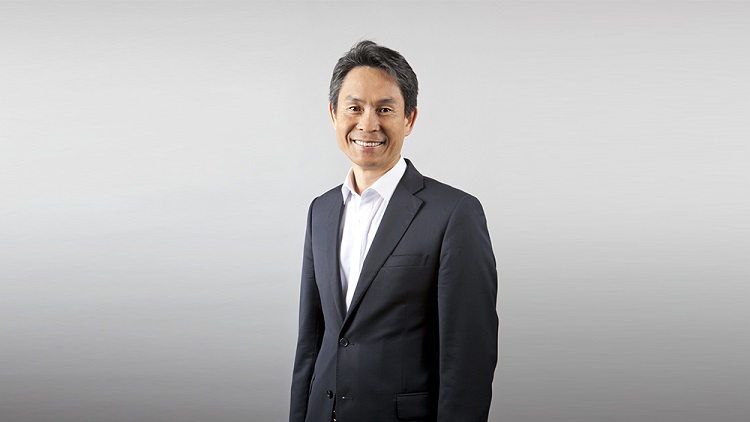 Yongin Park believes that a high-resolution sensor can be useful in rapidly emerging fields like autonomous vehicles
At that kind of size, it's hard to imaging them being usable in devices as small as smartphones. But Samsung has been pushing the boundaries in this area, releasing a 108MP mobile image sensor with the launch of the Samsung Galaxy S20 Ultra. There are even rumours of a 150MP ISOCELL image sensor that will be added to a new flagship Samsung device later in the year. It's expected to use the Nonacell technology, which combines nine 0.8μm pixels to form one 2.4μm pixel for more light information.
The biggest challenge for image sensor manufacturers now is how they can create squeeze more resolution into a compact space. For consumers, most of us are just excited whenever we see bigger numbers. How high can image resolution go before a bottleneck is reached? What are your thoughts on this? Let us know on our Facebook page and stay tuned to TechNave.com for more news like this.