Samsung introduces the Terrace 4K QLED TV and the Terrace Soundbar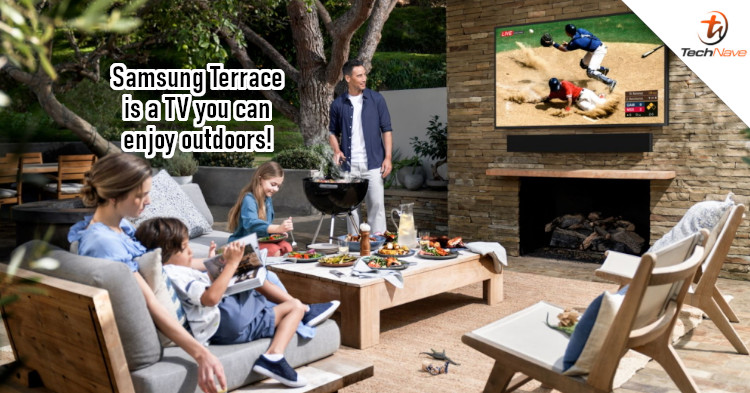 It hasn't been all that long since Samsung announced its latest line-up of TVs to Malaysia, but the 2020 line-up is already getting an addition. The South Korean manufacturer has unveiled the Terrace today, a new 4K QLED TV that's designed for outdoor use. Also, Samsung has designed the new Terrace Soundbar to pair it with the new TV.
According to Samsung, the Terrace QLED TV will be available in 55-inch, 65-inch, and 75-inch models. Like mentioned, it's a TV that's designed for outdoor use thanks to its incredibly high maximum brightness level of 2000 nits. This ensures that you can watch your favourite content on the TV even under the bright sunlight. Moreover, it comes with anti-reflection coating to reduce glare, as well as IP55 water and dust resistance to protect it from the elements.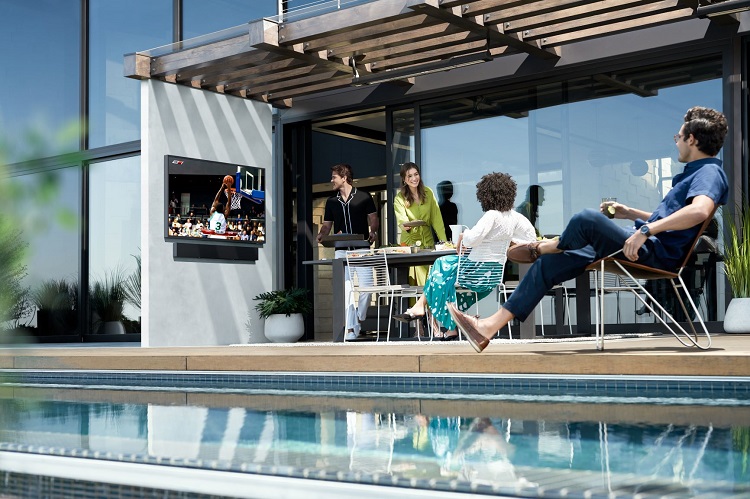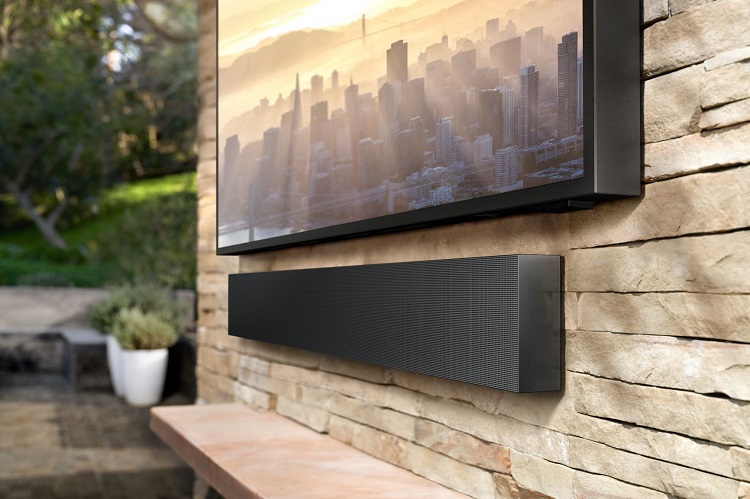 Paired with the TV is the Terrace Soundbar, which aims to deliver both high-quality sound and deep bass with its built-in subwoofers. It can connect to the TV or other devices via WiFi or Bluetooth, allowing you to have a wider range of devices to pair it with. In terms of features, this soundbar also has distortion cancelling technology and IP55-rating in durability.
With that all said, the Samsung Terrace and Terrace Soundbar isn't available in Malaysia yet. The two products have only been launched in the US and Canada so far, with other regions expected to get it later in the year. But would you be interested in an outdoor TV like this? Let us know on our Facebook page and stay tuned to TechNave.com for more news.