South Korean tech giant Samsung is reportedly planning to use custom in-house processors specific for its popular Galaxy S series smartphones starting from the year 2025. This plan is allegedly due to the insufficient yields and poor thermal management of the latest generation of Qualcomm and Exynos chipsets.
According to South Korean portal Inews24, Samsung are disappointed with both the Qualcomm Snapdragon 8 Gen 1 and Exynos 2200 chipsets' performance and efficiency. Furthermore, though the latter is made for Samsung, it is not actually custom-made for Samsung devices as Exynos chips are also meant to be sold for other manufacturers such as Motorola, vivo and even Google.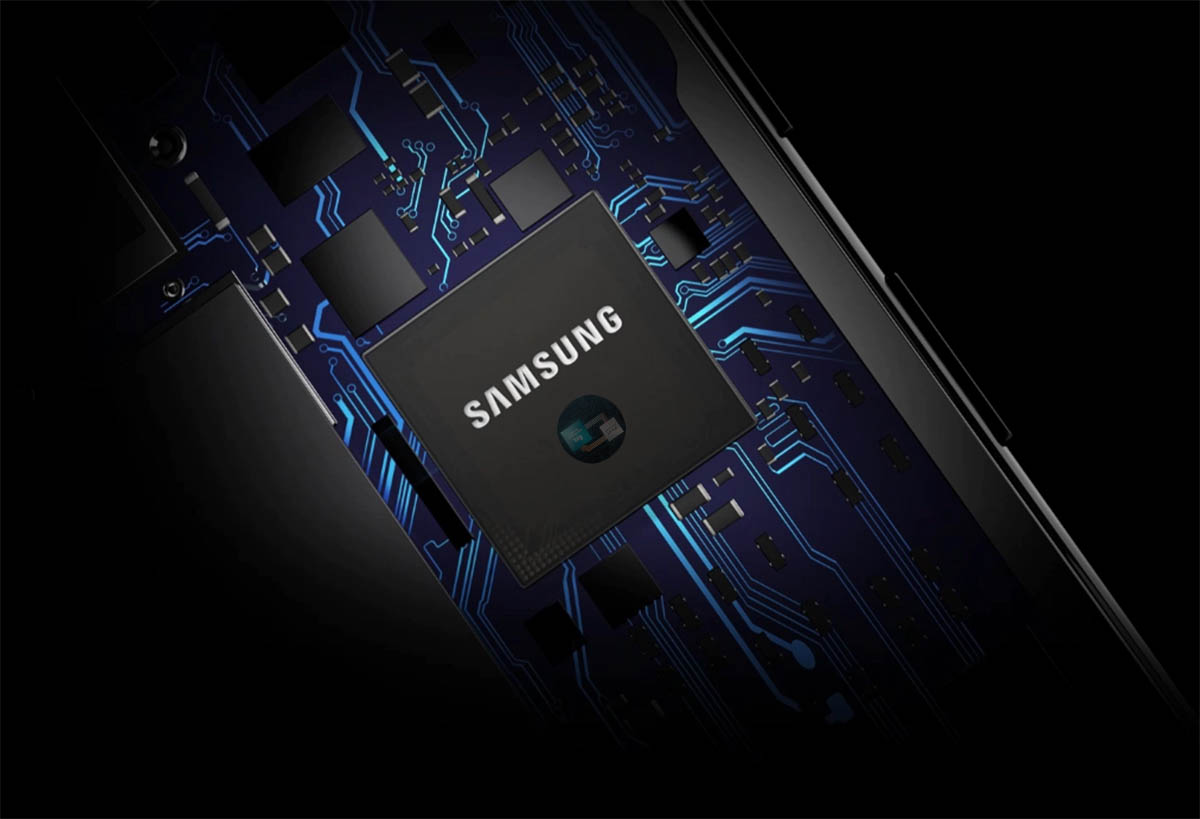 Hence, Samsung is planning to follow Apple's footsteps by making a custom CPU for its mobile phones that perfectly integrates with its other hardware and software specs. This report is also corroborated by reliable tipster @UniverseIce who said that the custom chip will make its debut in 2025 in the Galaxy S25.
Another reason behind the move by Samsung is due to the GOS scandal that it received over the Galaxy S22 series earlier this year. A move to a custom chipset will definitely give the company more control over the hardware and software capabilities of the device.
However, do take this information with a grain of salt as nothing is confirmed as of yet. We'll just have to wait for official announcement by Samsung to see whether this plan is true.
What do you guys think of the whole situation? Share your thoughts with us in the comments below and stay tuned to TechNave for the latest trending tech news!