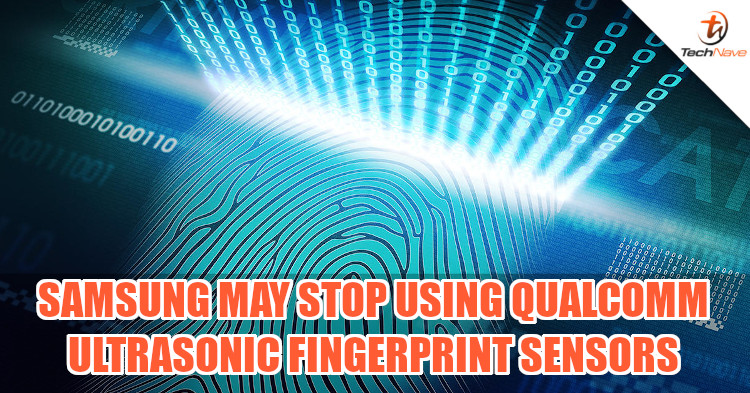 Due to how competitive the smartphone market is, even a feature like a fingerprint sensor can be a deal-breaker for some people. For Samsung, it was a major sucker punch when the Galaxy S10 series, which became one of the first devices to feature an in-display ultrasonic fingerprint sensor, wasn't all that secured.
Now, there's a possibility that the company may want to avoid the use of Qualcomm's ultrasonic in-display fingerprint sensor in its upcoming devices like the Samsung Galaxy S11. According to The Korea Times, the fingerprint sensors on the Galaxy S10 and Note 10 devices have encountered a critical security flaw a few weeks ago. The company has been able to address the issue since then but for the long term, it's surely better for Samsung to go with a technology that has fewer problems.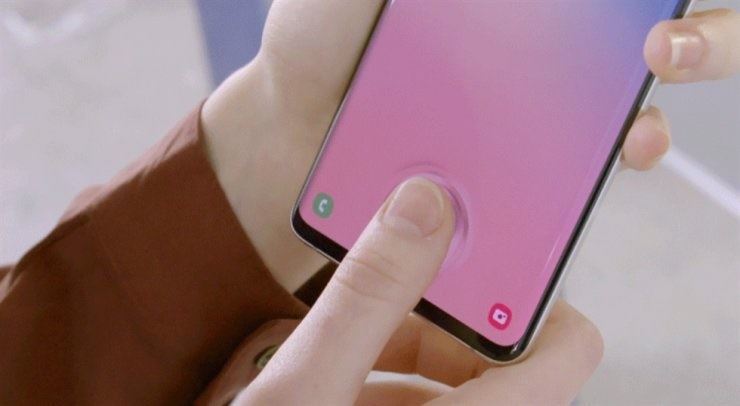 However, there is no official statement from the company announcing its stance and decision on the topic yet. It's still possible for Samsung to continue using Qualcomm's in-display tech, but it's also reasonable to assume that the company may want to choose a more traditional optical fingerprint sensor.
What are your thoughts on in-display fingerprint sensors, is it important enough for you to be a factor when you shop for a phone? Let us know on our Facebook page and stay tuned for updates on this topic on TechNave.com.