Samsung might equip Galaxy S22 with cooling fan after this trademark application is spotted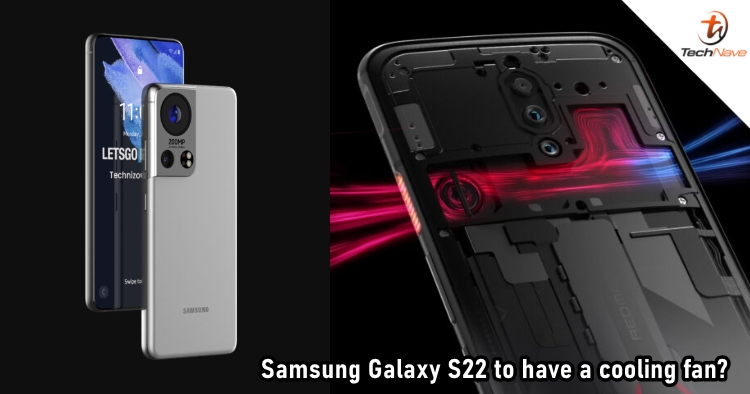 Among the trademark applications filed by Samsung for future smartphones, an interesting one titled "Activate Fan Mode" has been spotted by LetsGoDigital. It is suggested that the feature could land on the upcoming Galaxy S22 series for cooling purposes as the title is rather self-explanatory.
We are no strangers to smartphones with cooling fans as we've already seen them in other Android gaming smartphones such as the nubia Red Magic 6 Pro and the Lenovo Legion 2 Pro. However, seeing Samsung trademarking the feature makes it interesting as the company has not made any gaming smartphones before.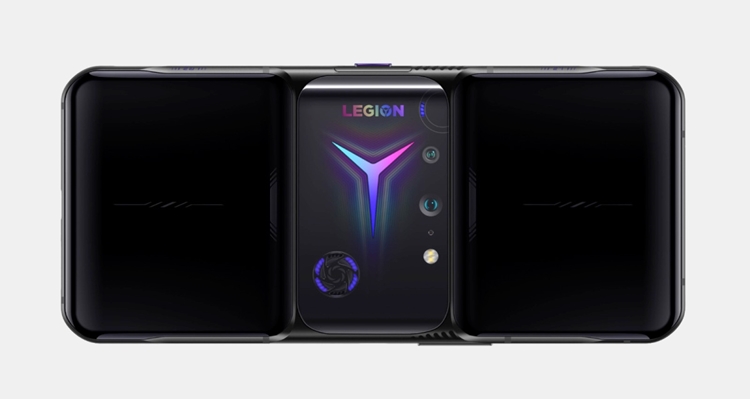 Lenovo Legion 2 Pro
There are be a few possible reasons why Samsung trademarked the feature. As gaming smartphones were pioneers to use some of the features which can also be seen on current flagships like high refresh rate and a crazy amount of RAM, this could be Samsung's move of normalizing another one by bringing it to the Galaxy S series. Besides that, rumour has it that the Galaxy S22 will be using Exynos 2200 with a custom AMD GPU. Therefore, the sort of performance might need better cooling.
Let us know what you think about this news on our Facebook page. Stay tuned to TechNave.com for more interesting smartphone news.