Samsung plans to get LCD panel supply from LG Display
As reported earlier, Samsung will not produce LCD anymore after 2020. The company will cease the production of LCD and focus on other display technologies. However, it looks like the Korean tech giant is not going to stop providing LCD products, as they are planning to buy display panels from LG Display.
In the near future, Samsung might sign a deal with LG Display to get their LCD TV panel supply. Not just LG, reports have shown up earlier saying that Samsung was seeking the supply from other Chinese manufacturers as well including China Star Optoelectronics Technology, BOE Technology Group, and even Sharp Corp. LG is undeniably a huge rival to Samsung in the display industry, as the former one is known for their OLED TVs and the latter is known for its QLED TVs.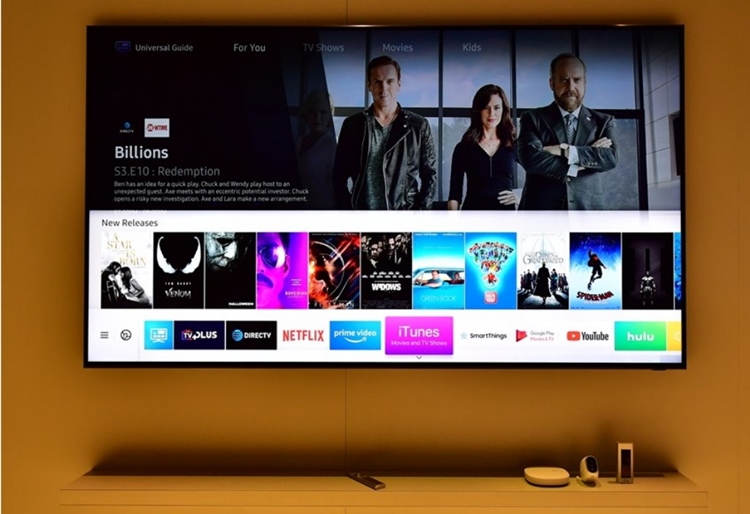 Other than that, it is also rumoured that the deal between the mentioned tech giants could be worth over 1 trillion won (~RM3 billion). Samsung has also spent another big amount of money elsewhere by investing 100 billion won (~RM3 million) to boost future development in both chip and display technology. It is said that the initiative is to assist "researchers at local universities whose projects have been delayed or suspended amid the COVID-19 pandemic." With that said, local universities can use the company's advanced chip equipment for research projects.
Let us know what you think about this news on our Facebook page. Stay tuned to TechNave.com for more trending tech news.