Samsung products received 46 awards from CES 2020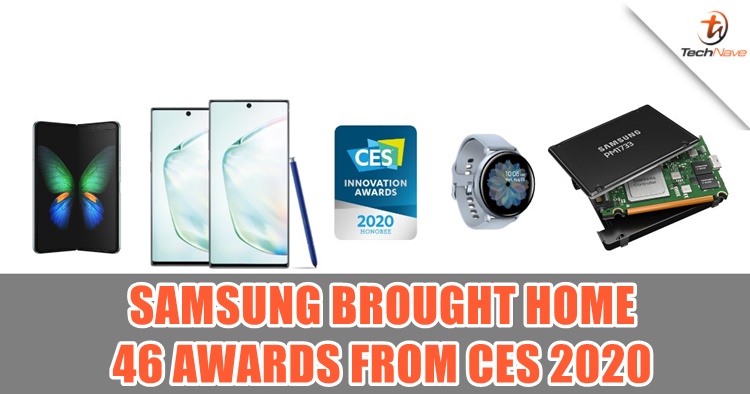 Winning awards for Samsung is not a special occasion anymore as the company has been awarded quite a lot of times on different platforms. The products manufactured by Samsung that have shocked and wowed the crowd this year definitely deserve the recognition. The technology giant brought home 46 CES 2020 Innovation Awards for Outstanding Design and Engineering. Let's dig into this article to find out what are those products!
Samsung has always been aggressive when it comes to innovations of new technology products. Despite some difficulties faced after announcing the Samsung Galaxy Fold, the company still managed to fix the display issue and gained enough attention for its first-ever folding smartphone. Its Samsung Galaxy Note 10 Plus 5G and two other Samsung Visual Display products are also the winners of the Best Innovation awards.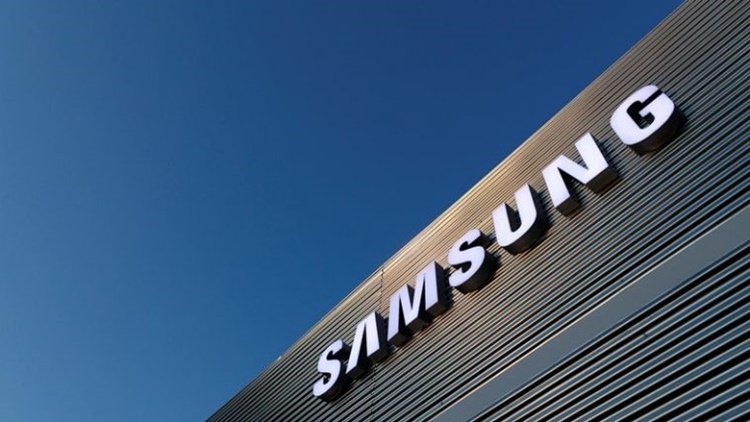 Besides that, the other winning products include some of the best from Samsung like the Samsung Galaxy Note 10/10 Plus, Samsung Galaxy S10 5G, Samsung Galaxy A50, and Samsung Galaxy Watch Active2. Other than Samsung products, services like Samsung Pay and Samsung Global Goals App have also won by offering convenience and serving the good cause to the public. Samsung 30.72TB PCIe Gen4 NVMe SSD has also been awarded being the industry's fastest and largest capacity solid state drive.
It is always surprising to see the tech giant pushing themselves to adapt the latest technology to their products or even come out with a whole new one. For this, we can't wait for the magic tricks Samsung is going to show us in the future.
Next year's CES Exhibition is going to be held from 7th to 10th in January 2020 at the Las Vegas Convention Center. For more tech news, stay tuned on TechNave.com!