Samsung reportedly to be supplying a "large number" of foldable display samples to Apple for a year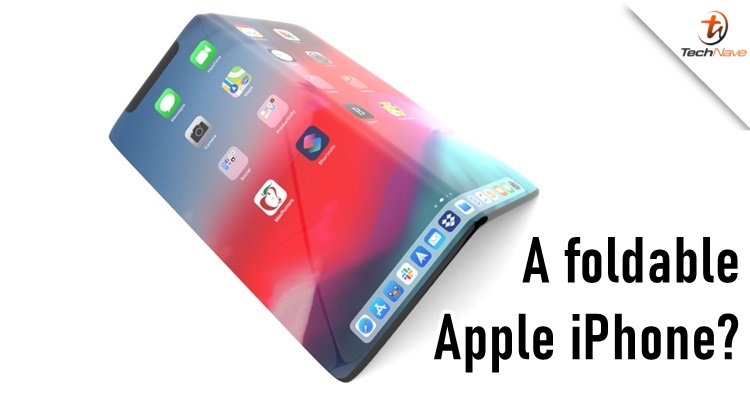 Just two days ago, it was reported that Samsung and LG will stop supplying their OLED displays to Huawei after 15 September. While that doesn't sound too good for the China smartphone brand, we also got some leaked information that Samsung could be supplying foldable screen panels to Apple.
The information was shared on a Weibo forum and it seems that it was a request from Apple. Rumours have it that this business arrangement between Apple and Samsung could be just a year, so Apple could be receiving a "large number" of foldable screen panels for testing and manufacturing. With this, there is potential that Apple already has a foldable smartphone dummy unit and is ready to move onto the next stage of both hardware and software testing.
It's no secret that Samsung has been supplying Apple their OLED displays. From a business point of view, the Korean tech giant also earns quite a sum from every iPhone sale so if Apple is planning to sell their own foldable phone in the future, Samsung is going to get some big bucks too. Besides that, it was also rumoured that Apple was testing LG foldable screen panels last year.
Foldable smartphones will definitely be a trend in the future when they become mainstream. But do you like the idea of such a device? Let us know in the comments below and stay tuned for more TechNave.com.