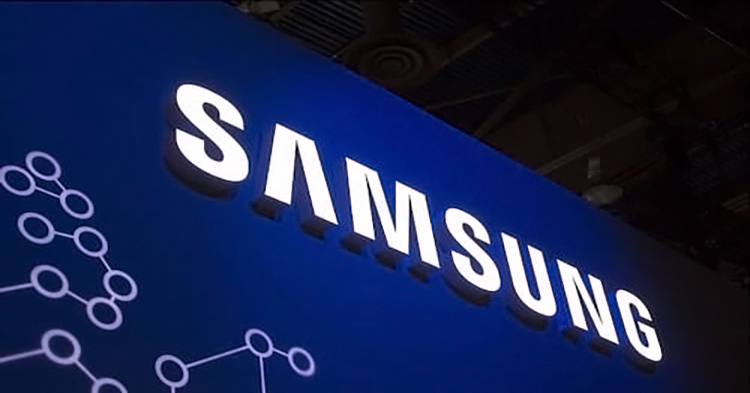 Samsung has many plans in store for 2019. For starters, during SDC 2018 they announced the Infinity Flex Display and the new Samsung One UI which will be coming to their devices soon. And now, they've announced their latest most powerful chipset, which will likely be used in the 2019 models of their flagships besides adding in a new range of budget phones as well.
According to Gizchina.com, Samsung is preparing one million units of their new foldable phone which features the Infinity Flex Display next year, which is very ambitious. The Samsung foldable phone so far has no spec techs out yet but does feature a 7.3 inch display that can be folded in half vertically. DJ Koh (Gao Dongzhen), the president of Samsung mentions that they aim to make at least 1 million units and will increase production if there is demand.
Besides the foldable phone, Samsung also has plans for another phone to be released soon, the Samsung Galaxy M. It is reported that this model will be a mid-budget smartphone and mentioned that the models' official names will be the Galaxy M20 and Galaxy M30. The Galaxy M20 will likely have 32GB and 64GB options while the Galaxy M30 might have 64GB and 128GB variants. Both phones will have dual SIM slots like most of their budget range has. The Samsung Galaxy M is likely to replace the Samsung budget phones like the Galaxy C, J and ON series.
Think next. #TheNextExynos pic.twitter.com/e5RNSd1Fx2

— Samsung Exynos (@SamsungExynos) November 9, 2018
Alongside the release of these smartphones in the future, the Korean Giant has also teased their latest, most powerful chipset to come on their official Twitter account yesterday. The teaser is hashtagged with the words #TheNextExynos which leads many to believe that it will be the Exynos 9820. The Exynos 9820 is speculated to have a three tier arrangement like the Kirin 980. The first cluster will consist of two custom Mongoose M4 cores, the second cluster, Cortex-A76 cores and the third, a cluster of of Cortex A-55 cores. Gizmochina.com reported that the chipset will feature a Mali-G76 GPU and will, of course, have advanced AI capabilities. The chipset will be appearing on the Galaxy S10 and Note 10.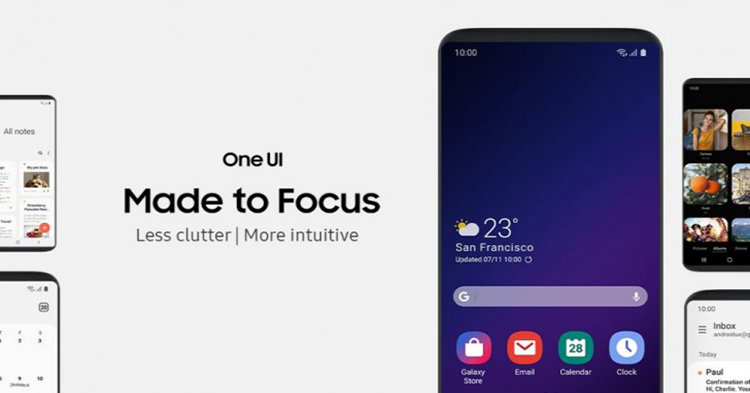 Samsung Galaxy S8, S8+ and Note 8 owners who were disappointed that the One UI will not be arriving for their phones can turn their frowns upside down because it turns out that the update will be coming for their smartphones soon. However, the beta program in early 2019 will unfortunately not include them. So what do you think of Samsung's plans for 2019? For more news on Samsung, stay tuned to TechNave.com