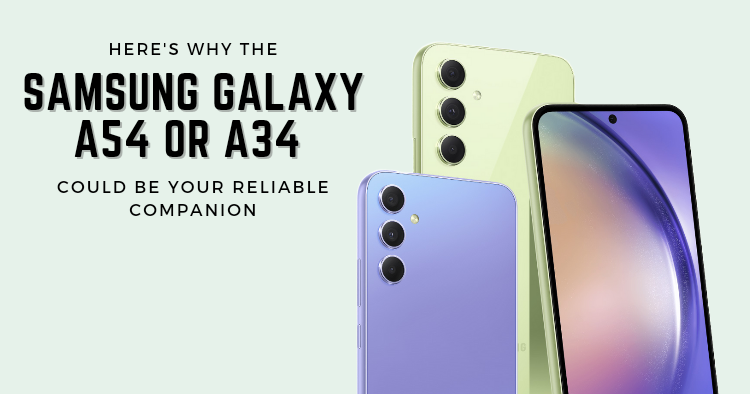 When it comes to mobile devices, most people are attracted by the shiny new flagships. But Malaysia is a country of budget-conscious people, so a product's value is also of utmost importance. It's why mid-range devices are so popular here, but also means we're spoiled for choice.
Having said that, the Galaxy A series devices from Samsung are among the best options available, in our opinion. They look good, deliver great features, and have extra value in other areas. For the new Galaxy A series devices launched this month, that extra value is a 5+4+2 combo. Today, we'll tell you why this combo makes the Samsung Galaxy A34 5G and Galaxy A54 5G the reliable smartphone companions you need.
Up to 5 years of security updates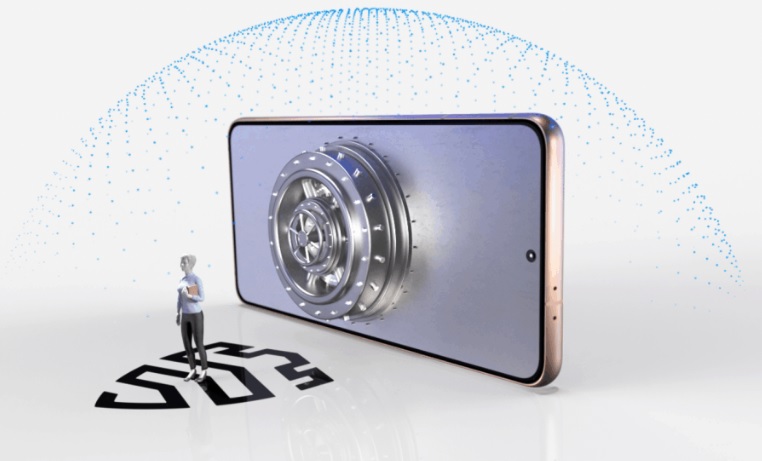 First of all, what's the '5'? As the subtitle says, it's the security updates. Many smartphones only get 2-3 years of security updates, but the Galaxy A34 5G and Galaxy A54 5G get to enjoy up to 5 years of security updates. You'll also be covered by Samsung's security platform - Samsung Knox.
For your info, the Samsung Knox now has a new security dashboard that shows the overall security status of your Samsung device. It also allows you to choose which apps can access your data. Another handy feature is Private Share, which gives you more control over shared files. You can even set a time limit for a shared file (like WeTransfer) or disable screenshots, so third-party users can't reveal what's available in your folder.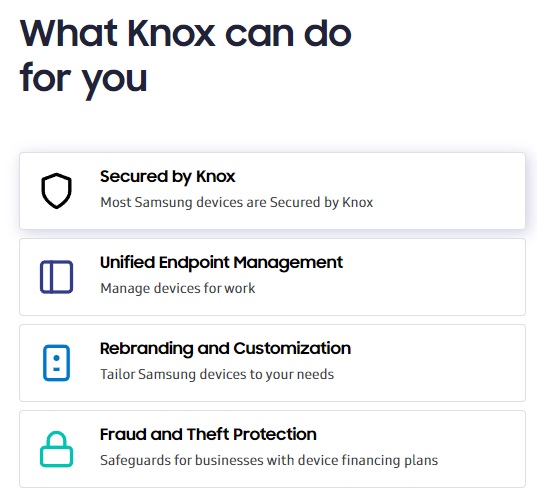 Overall, having up to 5 years of security updates means that your phone will be safer for a longer time. If you keep work documents on your phone or want to use them to manage your organisation (via a third-party app), you'll want these security updates to keep your data safe.
4 times Android OS updates
But while security updates are essential, so are software updates. Android updates are intended to patch errors or bugs within the operating system and often come with various improvements. In other words, having more updates is better. The number '4' in the combination is related to this type of update.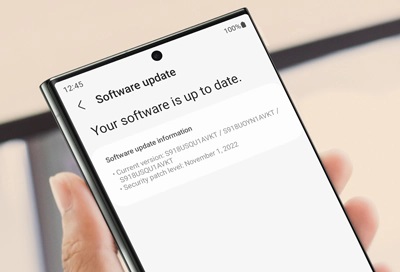 More Android OS updates = Good!
Well, for the Galaxy A54 5G and Galaxy A34 5G, Samsung has promised not 1, not 2, not 3, but 4 times of Android OS updates. Both devices run on Android 13, which means you're guaranteed to get the Android 17 update about 4 years later.
This is great news for those who prefer keeping your phone for the long term. If you buy one of the two new Samsung mid-range phones, you'll get access to the latest Android features for many years to come. This is the kind of reliable partner you need by your side!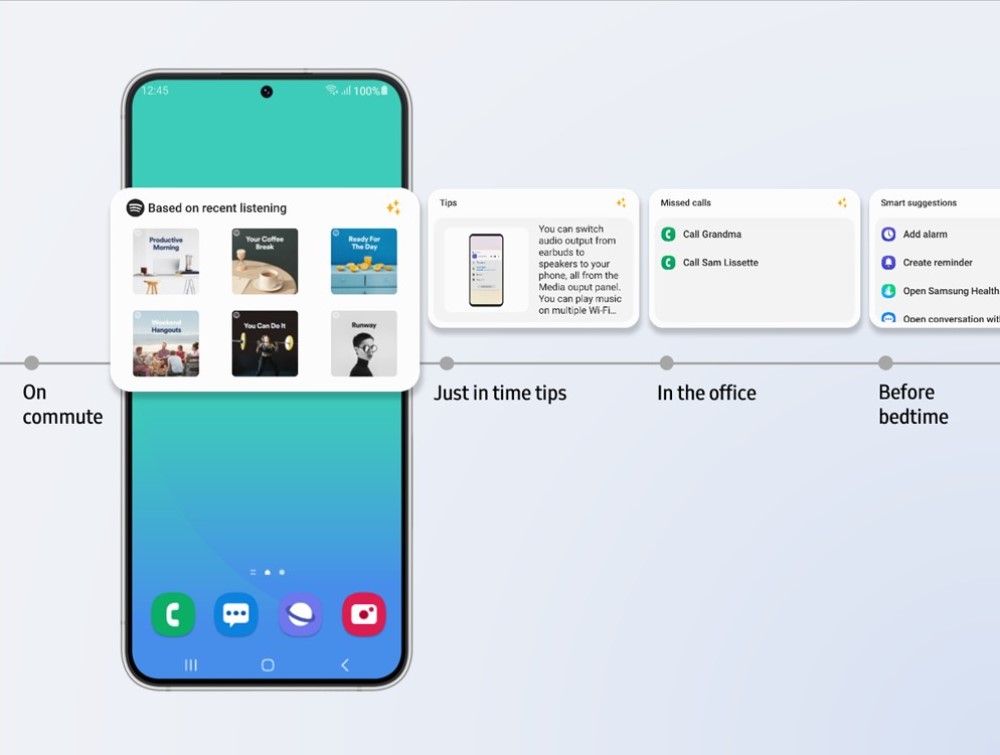 One UI updates could bring new features to the table
2-year warranty
Finally, we come to the number '2', which is related to warranty. A factor that makes the Galaxy A34 5G and Galaxy A34 5G great smartphones has to be the warranty. While this is an age of people cycling through new phones yearly, that doesn't mean we're all like that.
A 1-year warranty is often not good enough. With that in mind, Samsung is offering a longer warranty period for the two new phones, so you can feel more confident about getting them. Specifically, a 2-year warranty! This is a 2-year warranty consisting of the standard 1-year warranty and a 1-year extension.

Unlike most phones, the Galaxy A34 5G and Galaxy A54 5G have a 2-year warranty
As you can see, there are some things that some people might not care about but remain important. Want a longer-lasting phone that'll stay secure and offer great overall value? Then Samsung's Galaxy A34 5G and Galaxy A54 5G are options you should consider. You can grab them now for RM1599 and RM1899 at the respective links below.
Samsung Galaxy A34 5G (RM1599)
Samsung Galaxy A54 5G (RM1899)
With that said, what do you think about Samsung's latest powerhouse mid-range smartphones? Let us know down in the comments and stay tuned to TechNave for more articles like this.